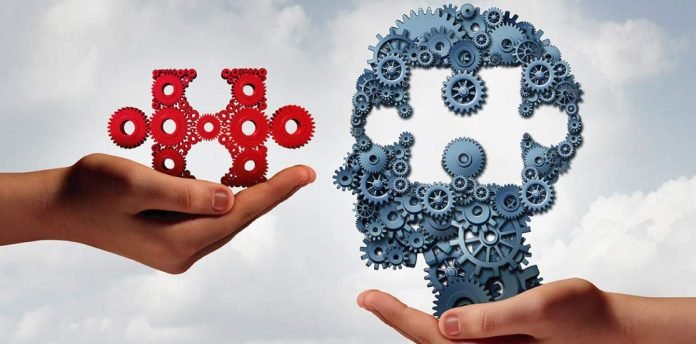 HR Tech Leader joins GrowthSpace's executive team to accelerate customer acquisition
GrowthSpace, the world's first outcome-driven talent development platform, today announces the appointment of Nirvano Brans as Chief Revenue Officer. Nirvano previously served in revenue leadership roles for workforce management solution Papaya Global. Prior to this, Nirvano held other executive sales positions including at global financial services provider TMF Group.
GrowthSpace's unique platform has enabled HR to measure and demonstrate the business impact of their learning development initiatives. It delivers customizable programs, within the flow of work, including both one-on-one and group experiences, led by internal and external experts, aligned to business performance. Leading analyst Josh Bersin recently included GrowthSpace as an example of a new generation learning platform, which he calls Capability Academies.
"We're delighted that Nirvano has joined GrowthSpace and we're very much looking forward to leveraging his expertise to build upon our momentum from last year," says GrowthSpace founder and CEO Omer Glass. "With employee retention and productivity top of mind for HR departments across almost every industry sector in 2023, our platform provides a unique offering for those seeking to boost performance and career advancement in a tailored manner, driving quantifiable change."
"2022 proved a difficult year for HR to demonstrate the impact of their L&D offerings and budgets," adds Nirvano Brans. "I joined GrowthSpace because their mission is exactly that – making L&D accountable and tied to business outcomes. I'm excited to see what we can achieve in propelling the business forward in the coming months."
GrowthSpace was recently awarded with 8 badges in the prestigious G2 winter report for Mentoring, Coaching, Career Management and Training Management Systems.
Discover the full potential of your Hrtech strategy with our comprehensive Hrtech News and Hrtech Interviews.