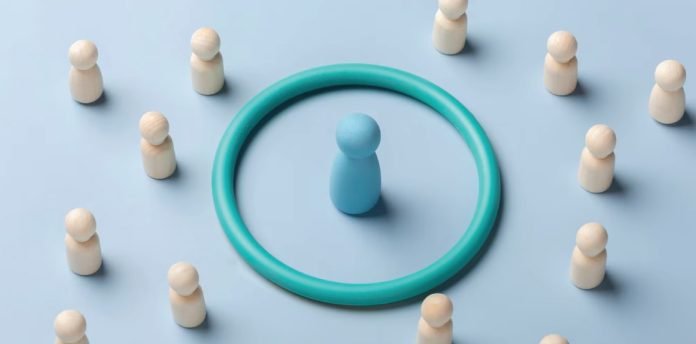 Greenhouse, the hiring operating system for people-first companies, today announced it has moved up within the Core Leader zone in the 2023 Fosway 9-Grid™ for Talent Acquisition. For the third consecutive year, Greenhouse has been recognized as a talent acquisition industry leader for its continued growth in EMEA, investment in enterprise, product advancements and proven ability to deliver value to customers as they work to improve their hiring processes and build stronger businesses.
The skills crisis remains a big challenge for the largest of European economies and according to Fosway, "Employers are still desperate to hire key skills despite a mixed economic outlook." Companies paying close attention would do well to focus on key areas of strategic ability including candidate experience which includes structured interviewing, onboarding and adding the right integrations to their personalized hiring tech stack. Additionally, amidst an uncertain economic outlook, Fosway reports, "Corporates in EMEA are looking to both increase diversity and reduce bias," which places more emphasis on talent acquisition teams to further prioritize bias mitigation in the hiring process for fairer decision-making.
"The Talent Acquisition market is evolving at pace, despite the challenging economic climate," said David Wilson, CEO, Fosway Group. "Greenhouse has shown significant growth over the past year, and also continues to innovate, accelerating its potential value to customers and its wider partner ecosystem."
According to Fosway, "For corporates, a recession can mean two things: either hiring stops or it continues but selectively. For TA teams, this can create the opportunity to redesign or improve existing recruiting experiences, as well as to innovate and look at new solutions or evolve their TA ecosystem." There are numerous ways Greenhouse believes organizations can continue to create value, and this report underlines the need for a long-term, sustainable hiring process.
"European companies face a challenging moment of economic uncertainty, and this latest Fosway report highlights that another Great Resignation is on the horizon. Talent acquisition teams need to prepare to hire for what's next, now, and there's an acute need to focus on process improvements around candidate experience, onboarding in a virtual world and building a strong foundation of structured hiring to win top talent," said Colm O'Cuinneain, General Manager of EMEA, Greenhouse.
Key trends from the report that companies should consider:
Structured interviewing holds the key to a stronger candidate experience: The report recommends that talent acquisition technology buyers should embrace every improvement in the "interview revolution" to create better experiences for candidates. "Suite vendors are continually investing in their products, and each update provides more benefits to clients." Greenhouse recently launched Pay Transparency features within its hiring software suite.
A spotlight is given to onboarding workflows which are vital in hybrid work: Fosway says, "Onboarding transcends journeys and starts to create truly memorable experiences," emphasizing the importance of setting up new hires for success after the financial and time investment or hiring top talent. This report cites, "With close to 60% of organisations changing their approach to flexible working in 2023, more corporates will continue to feel the pains of virtual onboarding." Greenhouse Onboarding now includes new features like Greenhouse Goals for New Hires, to allow new hires to become productive, engaged and active members of the company faster.
DE&I and AI are having a reckoning in hiring: With new products touting AI and automation at scale, Fosway cautions that companies do their due diligence, comply with state and national legal compliance and continue to address and mitigate unconscious bias in hiring. "Reducing bias in hiring decisions is a shared accountability – corporates must work harder on their own controls as well."
As the average number of integrations per customer continues to grow, a seamless, customizable and wide-ranging integration ecosystem will support a personalized tech stack: Greenhouse has cultivated the largest partner ecosystem that includes over 450 unique partners. Greenhouse customers are offered free and open APIs that allow them to think – and solve for – every step and dimension of their hiring process. In 2022, Greenhouse added over 60 new integrations including Microsoft Dynamics, Oyster, Paylocity and Sapia.
The Fosway 9-Grid™ is EMEA's premier five-dimensional model that compares organizations based on their Performance, Potential, Market Presence, Total Cost of Ownership and Future Trajectories across the market. Unlike other analyst models, Fosway 9-Grid™ research is primarily focused on talent acquisition solutions which are relevant to international enterprise-scale customers whose primary engagement with provider is throughout European headquarters. For more information on the Fosway 9-Grid™ methodology visit https://www.fosway.com/9-grid/.
To learn more about Greenhouse hiring software, visit our website.
Discover the full potential of your Hrtech strategy with our comprehensive Hrtech News and Hrtech Interviews.