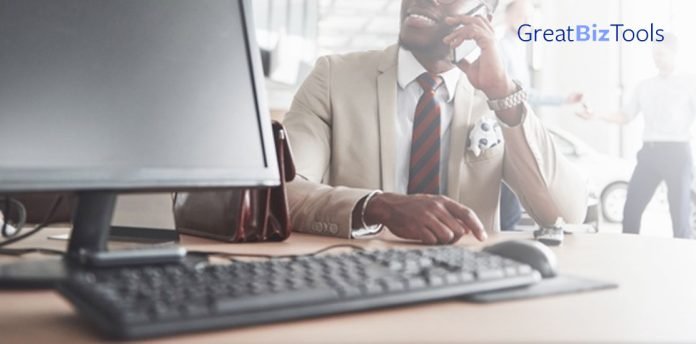 GreatBizTools, an HR technology company with a 40-year history helping enterprises and small businesses improve their hiring and skills programs, today announced that it has been named an IDC Innovator in a newly published report, IDC Innovators: Virtual Interview and Assessment Technology for Remote Hiring, 2020 (IDC #US47072920, December 2020). GreatBizTools is one of just four companies featured in the report that are addressing the need for virtual interview and assessment technology for remote hiring, and highlights the key differences and challenges each platform has in the interview and assessment space.
"We are honored to be recognized as an IDC innovator for our approach to analyzing skills and abilities in conjunction with personality assessments to provide career opportunities, regardless of educational level," said Denise Leaser, President of GreatBizTools." Candidates receive personal recommendation for job matches, as well as training paths to prepare for career moves."
Our product, MyInnerGenius, assesses students, employees, and jobseekers for pre-training, workforce rebalancing, and career planning to help them discover the perfect career match regardless of education or background. Key performance indicators include:
Candidates who use MyInnerGenius are more than twice as likely to stay in a job.
Candidates who use MyInnerGenius are almost 10 times more likely to learn quickly and 3 times more likely to apply that knowledge on the job.
Candidates who use MyInnerGenius are almost 2.5 times as likely to be more effective on the job.
To celebrate this recognition, and because companies are struggling right now as a result of the pandemic, GreatBizTools is offering the full MyInnerGenius product demo free with no obligation. Request your free demo here: http://trywebassess.com/request_demo.
For more such Updates Log on to www.hrtechcube.com