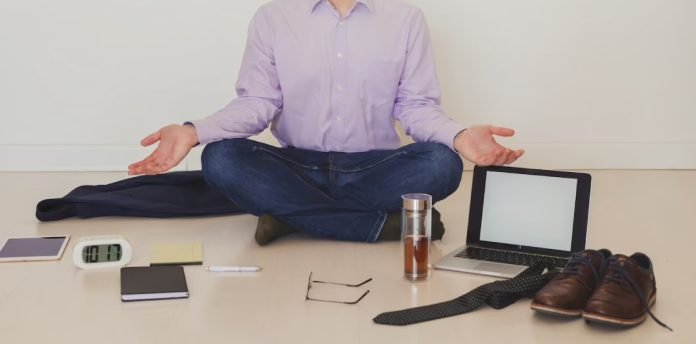 Fuel Cycle Inc., the leading market insights technology ecosystem that delivers mission-critical intelligence and insights for key decision makers who own product, brand, and market experiences for Fortune 500 brands, has been named to Inc. magazine's annual Best Workplaces list. Featured in the May/June 2023 issue, which hits newsstands on May 16, 2023, and prominently featured on Inc.com, the list is the result of a comprehensive measurement of American companies that have excelled in creating exceptional workplaces and company culture, whether operating in a physical or a virtual facility.
Fuel Cycle has established itself as a leading market research and customer insights platform due to its unwavering focus on innovation, agility, customer-centricity and being an exceptional employer. With multiple accolades from top companies like Built In and Comparably, Fuel Cycle has been recognized for its dedication to equitable employment practices for women and diverse communities, competitive compensation and ample opportunities for professional development. Fuel Cycle understands that its employees are the driving force behind its success, and it goes to great lengths to ensure they feel valued, supported and empowered.
After collecting data from thousands of submissions, Inc. selected 591 honorees this year. Each company that was nominated took part in an employee survey, conducted by Quantum Workplace, which included topics such as management effectiveness, perks, fostering employee growth and overall company culture. The organization's benefits were also audited to determine overall score and ranking.
"Amidst a rapidly changing business landscape, innovation and agility have become the pillars of success, but what truly sets successful companies apart is their commitment to employee well-being," says Eran Gilad, CEO and President of Fuel Cycle. "At Fuel Cycle, we understand that great products and services are no longer enough to stay ahead of the game. That's why we've made it our mission to foster a company culture that inspires creativity, encourages growth and prioritizes the health and happiness of our employees."
"Being named to Best Workplaces is an honor that only a small fraction of companies have been able to claim," says Scott Omelianuk, Inc. editor-in-chief. "Proving to the world that you're a magnet for talent and have a culture that keeps teams engaged, productive and proud to come to work is a truly remarkable achievement."
For more information on Fuel Cycle, please visit FuelCycle.com
Discover the full potential of your Hrtech strategy with our comprehensive Hrtech News and Hrtech Interviews.
Want to Contribute? CLICK HERE To Submit Your Guest Post and Join Our Community of Writers!!!