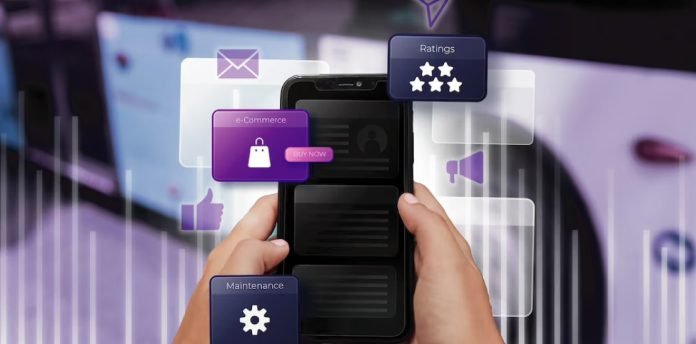 Fountain, the leading Labor ATS and provider of hiring automation software for the hourly workforce, announced today that it has acquired the IP and talent of Clevy, an international provider of AI conversational technologies for businesses. This partnership integrates Clevy's cutting-edge AI to help make hiring hourly workers easier and more efficient for recruitment teams, and allows Fountain to strengthen its position as a leading Labor ATS.
With the addition of Clevy's innovative conversational AI technology, Fountain will be able to provide employers with even more advanced tools that utilize custom workflows to create a smooth hiring and onboarding process. The technology streamlines communication between candidates and employers, making it faster and easier to find and hire the right candidates.
"Clevy's cutting-edge, AI-powered chatbot technology will enable us to provide the most advanced and comprehensive hiring solution for the hourly workforce," said Sean Behr, CEO of Fountain. "With Clevy's technology seamlessly integrated into Fountain, we can offer employers a unique advantage in automating and optimizing their hiring process to find the best-fit candidates more quickly and efficiently than ever before."
"At Clevy, we're passionate about simplifying HR processes through AI and technology and creating a better experience for all workers," said Salim Jernite, CEO of Clevy. "In teaming up with Fountain, who shares our commitment to innovation and customer success, we're excited to help revolutionize how hourly employers connect with top talent and engage with them for the long term."
The acquisition of Clevy is the latest in a series of innovations from Fountain. By combining the power of AI with an easy-to-use applicant tracking system, Fountain is helping employers across industries transform their hiring process and get employees on their way to earning their paycheck even faster than before.
Discover the full potential of your Hrtech strategy with our comprehensive Hrtech News and Hrtech Interviews.