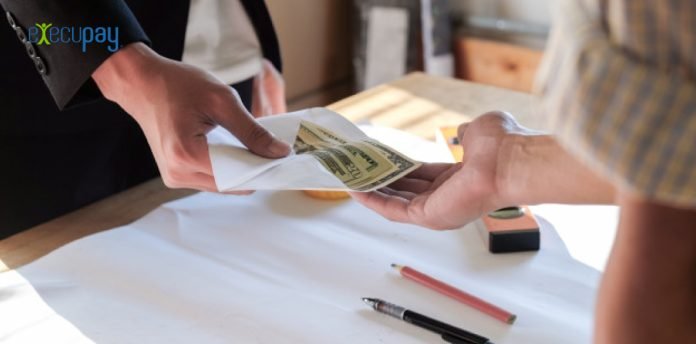 San Antonio, Texas-based payroll and human resource services and technology firm Execupay announced in January that it has acquired Foxboro, Massachusetts-based Fox Payroll.
Founded in 1991, Fox Payroll, owned by Jim Fox of Foxboro Massachusetts, processes payrolls for hundreds of small-businesses focusing on a personal touch and the highest level of customer service. Tom Klingbeil, Executive Vice-President of Execupay, states that "Jim goes above and beyond for his clients and we look forward to carrying on that tradition as we welcome Fox Payroll to the Execupay family of companies."
"It is an honor to be able to continue the Fox Payroll tradition and we are excited about bringing new services and the latest technology to Fox Payroll," states Execupay CEO, Gerald Stowers.
The majority of the Fox Payroll staff, including Jim Fox, will join the Execupay team and remain in Massachusetts. "We look forward to bringing Jim's more than two decades of experience to our team," says Siva Shanmugam, VP of Finance for Execupay.
Fox Payroll clients will see very little change in their payroll processing, as Fox Payroll utilizes Execupay Software making the transition seamless. Fox Payroll clients will see no disruption in service and gain access to an expanded suite of payroll and HR, cloud-based products and services. Execupay will retain the Fox Payroll brand but update the logo and corporate colors.
"Following a year of unprecedented change, we look forward to continue helping Fox Payroll clients navigate the Paycheck Protection Program and all the available payroll-based tax credits designed to help small businesses recover from the impact of the COVID-19 pandemic," says Execupay CEO Gerald Stowers.
For more such Updates Log on to www.hrtechcube.com