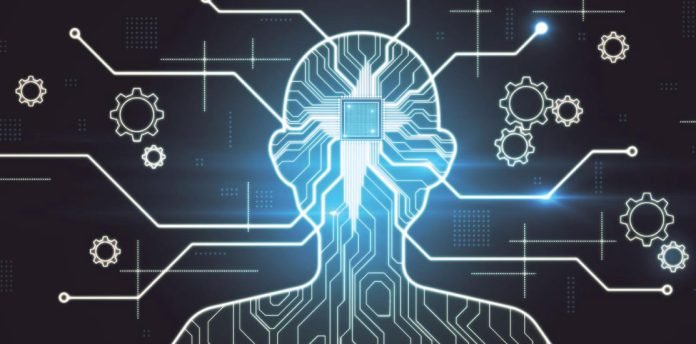 Energage, the HR technology and research company behind the Energage Platform and Top Workplaces employer recognition program, today announced the release of DE&I Demographic Results. The newest Energage Platform feature will be available to all Insight subscribers at no additional cost.
Dr. Greg Barnett, Energage Chief People Scientist, emphasized the importance of DE&I in organizational success, stating, "Those prioritizing diversity, equity, and inclusion experience higher performance, increased revenue, and better recruitment and retention rates. To achieve DE&I success, it's crucial to capture the right data, identify critical gaps, and know where to take immediate action."
DE&I Demographic Results reveals unique perspectives related to gender, race/ethnicity, age, and sexual orientation. Specifically designed to facilitate better inclusion, this feature highlights demographic groups that may have distinct workplace experiences compared to the majority of the organization's workforce. This valuable tool is integrated into Insights, the Energage Platform's survey analytics tool, which draws upon over 17 years of in-depth culture research.
Insights empowers human resources professionals and organizational leaders to access the most important survey results immediately and locate the areas to celebrate or improve upon. From there, users can analyze how various departments and demographics scored, see what employees are saying on a variety of topics, and identify how the workplace experience differs from one group to another.
"The availability of DE&I Demographic Results enables organizational leaders to quickly identify gaps between groups to understand the most critical pockets of concern," remarked Kinsey Smith, Energage Senior People Scientist. "With this feature, users can see which scores stand out in a true comparison, empowering them to make informed, data-driven decisions that improve the workplace experience for all."
This fall, in addition to DE&I Demographic Results accessibility, Energage will once again honor organizations with an exceptional commitment to building and sustaining diverse, equitable, and inclusive workplaces. Winners of the Top Workplaces DE&I Practices national award will be determined by a combination of Workplace Survey results as well as scores on the supplemental questionnaire across five key aspects of DE&I practices, including recruiting and hiring, professional development, employee development, visible commitment, compensation, and benefits.
The much-anticipated announcement of the 2023 Top Workplaces DE&I Practices winners is scheduled for October 18, 2023.
Explore HRtech News for the latest Tech Trends in Human Resources Technology.