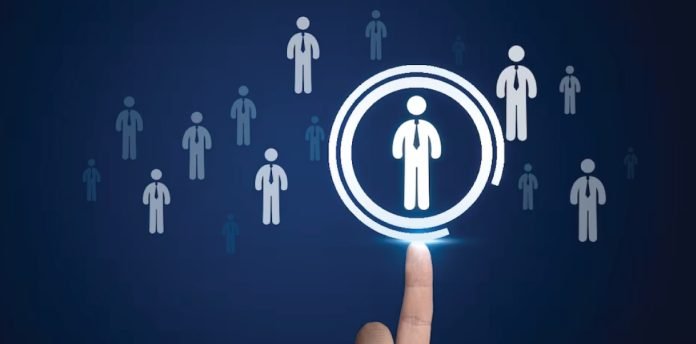 Employ Inc., a leading provider of recruiting and talent acquisition solutions and the parent company of JazzHR, Lever, Jobvite, and NXTThing RPO, today announced that it has been included on the 2023 Inc. 5000 list of the fastest-growing private companies in America. Companies on the list are ranked according to percentage revenue growth from 2019 to 2022. Employ ranked No. 3,319.
Employ has continued to disrupt the talent acquisition technology market while doubling its organic growth. Through the power of its collective brands—JazzHR, Lever, Jobvite, and NXTThing RPO—Employ combines purpose-built technologies, services, and industry expertise to deliver innovative solutions enabling businesses of every size and industry to improve recruiting results while decreasing their time and cost per hire.
"Employ is delighted to be recognized as one of the fastest-growing private companies in America," said Pete Lamson, CEO of Employ Inc. "Today's hiring market presents unique talent acquisition challenges. Companies need to be able to rely on recruiting solution providers that solve both their technology and recruiting service needs. Today's Inc. 5000 announcement is a wonderful proof point that Employ's 21,000+ customers greatly benefit from our unmatched combination of award-winning software and recruitment outsourcing services."
The Inc. 5000 class of 2023 represents companies that have driven rapid revenue growth while navigating inflationary pressure, the rising costs of capital, and seemingly intractable hiring challenges. Among this year's top 500 companies, the average median three-year revenue growth rate ticked up to an astonishing 2,238 percent. In all, this year's Inc. 5000 companies have added 1,187,266 jobs to the economy over the past three years.
For complete results of the Inc. 5000, go to www.inc.com/inc5000. To learn more about Employ Inc. and its industry-leading talent acquisition solutions, visit www.employinc.com.
Discover the full potential of your Hrtech strategy with our comprehensive Hrtech News and Hrtech Interviews.