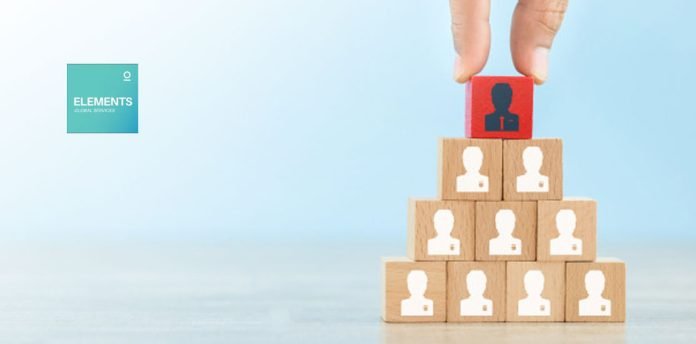 Elements Global Services, the leading Global Expansion Partner and Human Resources services provider, has today announced the launch of ApprovPay, its latest innovation to revolutionize global Employer of Record (EOR) services.
ApprovPay is a global Payroll & Benefits Management Platform that simplifies global expansion by automating manual payroll processes and streamlining clients' ability to expand, onboard, manage & pay employees worldwide.
Founded in 2015, Elements is led by Chief Executive Officer and Founder, Rick Hammell. The Company's mission is to simplify global expansion by enabling clients to rapidly and compliantly manage the full lifecycle of their international employees in over 135 countries. Elements has grown exponentially over the past few years, driven by the success of its revolutionary direct Employer of Record model.
"Technology is the next step in the evolution of Employer of Record services and underscores our mission of simplifying clients' ability to expand globally," said Rick Hammell. "By being at the forefront of HR tech, we are bringing change and innovation to the global expansion of all businesses, everywhere."
"As the original provider of Employer of Record services and pioneer of the direct EOR model, we are continuing to serve the industry by using technology to simplify global expansion," said Rick Hammell. "ApprovPay is the next transformative step to support our clients' global services and highlights our commitment to continue changing the industry."
ApprovPay is the first in a series of groundbreaking HR Tech product offerings planned by Elements this year.
For more such Updates Log on to www.hrtechcube.com Follow us on Google News Hrtech News