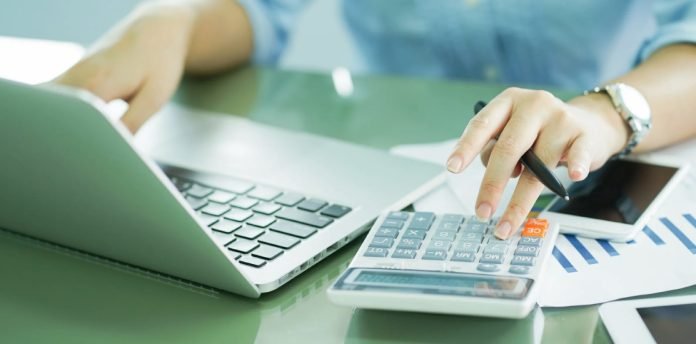 EarnIn, the leader in on-demand access to income, today launched an energetic new brand designed to reflect the ambition of their customers. Based on extensive consumer research and insights, the revitalized brand speaks to those who value the financial flexibility and the opportunities that unlock when people have continuous access to their income. Rebranded from "Earnin" to "EarnIn", the company's brand name empowers customers to be "all In" for money that moves at the speed of life.
"Our new brand strategy showcases EarnIn's versatility, moving from a tool for bridging short-term needs, to a financial service that makes the most of your paycheck, everyday," said Ram Palaniappan, CEO and Founder of EarnIn. "We believe people deserve to be paid as they earn and this rebrand embodies EarnIn's continued commitment to innovate and find new ways to empower customers by turning money from a barrier into an opportunity."
Designed to free people from the traditional payroll cycle, EarnIn provides customers with access to more of their earnings as they work. With access to pay on-demand, EarnIn vastly reduces financial anxiety by helping people spend, transfer, and save their money as they want. EarnIn's platform is easy to use and efficient, with customers able to set up an account quickly and access the money they worked for 24/7, with just a few clicks and no credit checks, interest rates, or mandatory fees.1 With EarnIn's Lightning Speed feature, you can count on your money being in your bank account in 30 minutes or less.2 Built as a product to counter predatory payday loans, EarnIn's earned wage access product is non-recourse and does not allow its customers to get trapped in cyclical debt if they are unable to repay their advance.
The new EarnIn gives customers the freedom to say yes: Yes to bills paid on time, Yes to celebrating anniversaries, Yes to making plans. With tools to save, learn and grow, the company aims to evoke a sense of confidence, responsibility and financial momentum for customers, whatever challenges come their way. EarnIn's new logo – designed to emulate the swiping motion on your phone of turning on and saying yes – is a reflection of how the company would like customers to see themselves: "all In." Having recently set an industry milestone of providing over $15 billion in earned wages for customers, EarnIn continues its trajectory of growth, centered around lessening financial anxiety for hard-working Americans.
"Ultimately we want to connect with customers for the long-term and play a larger role in their lives. To do that, we need to create a more emotional connection," said Britt Williams, CMO of EarnIn. "This is an audience who is under-appreciated. They work very hard, closely manage their finances and are very ambitious. We want to reflect and celebrate that while being real about the fact that it's not always easy."
This announcement follows a banner year for the company as it continues to grow, steer and innovate within this rapidly changing industry, redefining what earned wage access and financial equity means for everyday Americans.
Discover the full potential of your Hrtech strategy with our comprehensive Hrtech News and Hrtech Interviews.