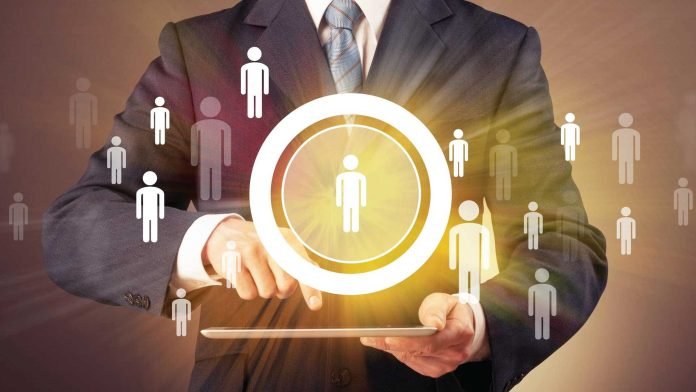 DCI Consulting Group, Inc. (DCI), a Washington, D.C.-based human resources data analytics and consulting firm, along with Fortney & Scott, LLC (FortneyScott) have partnered together to offer a four-step DEI Risk Assessment.
Many organizations are turning to outside experts to review their Diversity, Equity, and Inclusion (DEI) programs to apprise the C-Suite and Board of Directors regarding potential legal exposure. This proactive, comprehensive, and attorney-client privileged DEI risk assessment is a crucial first step to identifying and mitigating potential legal risk and includes:
Self-Evaluation of DEI Programs & Commitments
Listening Sessions with Executives & DEI Leaders
Legal Review & Risk Assessment of Policies, Procedures and Practices
Scorecard & Best Practice Recommendations
"Following the recent rulings by the Supreme Court in UNC and Harvard, it is imperative for employers to conduct a comprehensive evaluation of their DEI initiatives in order to identify potential legal risks," said DCI President David Cohen. "We wholeheartedly recommend our clients to actively pursue robust DEI practices while ensuring they adhere to legal compliance and demonstrate effectiveness." 
Workforce DEI and voluntary affirmative action programs are facing growing legal challenges from employees, government regulators and enforcement agencies, shareholders, vendors, and customers. Ensuring that DEI programs are legally compliant has never been more important.
Explore HRtech News for the latest Tech Trends in Human Resources Technology