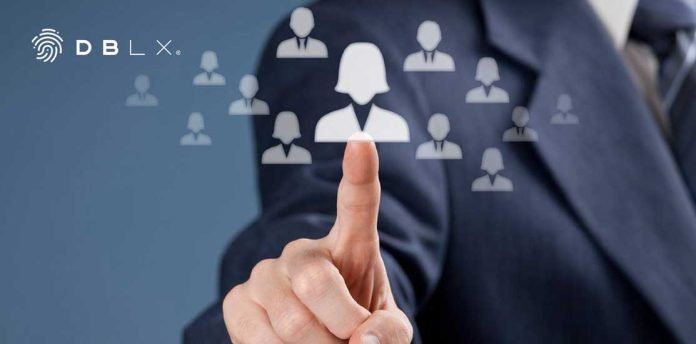 The Hrtech company, DBLX has announced the onboarding of their new Chief Technical Officer (CTO), Dan Macklin. Dan has previously served Amazon Web Series and bet365 in a variety of senior roles in technology and innovation departments hrtech news.
DBLX offers a variety of software solutions for culture and human engagement and digital experiences. They have deep-rooted technology to transform organizations by designing creative solutions for them.
Dan has previously worked at the Lloyds Banking Group as their Head of Applied Technology Innovation. He has joined the company intending to work towards improving the company and developing curating their platforms of engagement, collaboration, and learning. These platforms are designed keeping in mind the client company's workforces- both on-site and remote and support them in managing and organizing their periods of increased demand hrtech.
Dan will directly report to Gareth Mobley, the CEO of the company. He will also be seen having a seat at the executive board of the company. There he will be leading the MCG DBLX tech strategy being laser-focused on innovation.
Mobley believes that the company has a great talent mix at their MCG board and that Dan will prove to be a great blessing, given his previous track record of working with industry giants from the technology and consumer industries. His association with the previous companies shows his expertise in the tech leadership by working in those tech innovation teams hr solutions.
Dan will be seen heading the company's development teams. He will be supervising the building and supervising the company's cloud-based tech solutions. The company's award-winning LXP's will be made more impactful and cutting-edge under the leadership and supervision of Dan.
Dan, on his appointment, stated that he is elated to join such a company that wants to disrupt the Hrtech industry by doing things differently in reality. He also mentioned that he has craved for such a move for a while now and he can't wait to get started.
We're excited to see Dan's ways of disruption in this particular field. To know more about such announcements, actions, news, information and any other thing from the industry of hrtech, follow hrtech cube. Hrtechcube will keep you posted about the same.