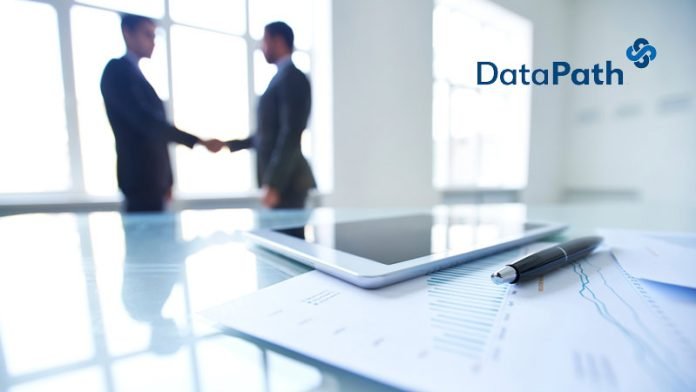 DataPath, Inc., a leading provider of administration solutions for employer-sponsored healthcare benefit accounts, has won Gold in the 2019 AVA Digital Awards for "Captain Contributor Explains FSAs," a video produced for its employee engagement program, The Adventures of Captain Contributor hrtech news.
Captain Contributor is designed to help third-party benefits administrators educate employees about Flexible Spending Accounts, Health Savings Accounts, COBRA, and similar employee benefits. This is the fourth award DataPath has received for the Captain Contributor program. In 2018, the company earned two different top honors in the National Health Information Awards (NHIA) and another win in the MarCom Awards.
"Captain Contributor is unique in our industry and highly effective," said Bo Armstrong, chief marketing officer for DataPath. "We're proud that the program has been recognized for its high quality across multiple aspects – educational value, web content, and now digital video hrtech."
Featuring a website, comic books, fact sheets, videos, blogs, and active, year-round social media accounts, The Adventures of Captain Contributor has reached a growing audience of thousands of employees across the United States.
The AVA Digital Awards is an international competition that recognizes excellence by creative professionals responsible for the planning, concept, direction, design and production of digital communication.
About DataPath: Founded in 1984, DataPath, Inc., is a leading solutions developer for healthcare benefits administration. Their cloud-based Summit solution is the industry's only platform designed specifically for seamless CDH account, HSA, COBRA and billing administration. For more information about Summit and The Adventures of Captain Contributor, visit dpath.com.