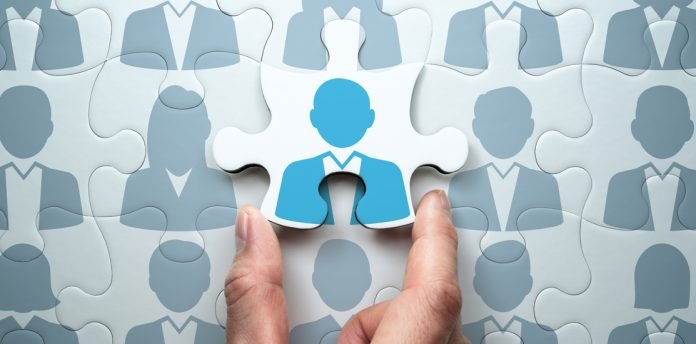 Your organization's leadership team needs people's data to tell a story. Why are people leaving or staying? What people metrics can help explain why same-store sales are higher in Boston than in Dallas? How can we make data-informed decisions tied to goals? HR can drive this conversation and be a strategic partner, providing people intelligence in a way that drives better decision-making. 
It's simple. But not easy. HR leaders are overwhelmed, wearing multiple hats, putting out fires, and the technology they're using isn't up to the challenge. 
Turnover rates are high. HR has its hands full. They need reliable technology to help.  
People's intelligence shouldn't be difficult, require an extensive data team, or be siloed. Here are three ways an effective people analytics platform can help HR leaders.
People Analytics Should Save HR Leaders Time
When HR tries to connect their people data to business outcomes using ineffective tools, it can be difficult and time-consuming. Compiling data typically involves hours of exporting to Excel, then stitching these exports together. Sounds tedious. And when your spreadsheets break as data is refreshed, the process becomes even more frustrating.  
Integrated people intelligence technology solves this problem. With an effective people analytics platform, there's no need to export data. It is automated and consistent. It also doesn't break.  Leaders can understand their critical people's data—in real-time—and take action. 
Instead of spending time computing the information, HR leaders can prioritize the time absorbing, analyzing, and acting on all of the metrics conveyed through the dashboard.
People Analytics Should Unify HR and Business Intelligence Teams
Business intelligence teams are often shared across departments. HR requests typically fall to the back burner because of the scope of their data. Employee data often takes an extensive amount of time to clean. More time on cleaning means less time for creating insightful reports. 
People analytics technology should unify HR and business, intelligence teams. This is important because HR doesn't typically have a dedicated business intelligence or analyst. With a robust, integrated intelligence platform, people data is clean and easy to work with, with data feeds that sync HR and business intelligence teams. Clean data is fun to analyze. Then, HR can solve their people's problems and organizations can connect that data to business goals.
People Analytics Should De-Silo HR Data
Many intelligence tools aren't built with integration in mind, and people's data remains siloed. This makes employee data difficult to compile and connect to business outcomes. Integrating analytics platforms is just as important as the time-saving aspect. 
Intelligence platforms should connect data across employee listening and performance tools—like surveys, feedback, talent reviews, recognition, and goals—so that leaders can quickly understand the information and take action.
HR pros aren't all data experts. That's natural. Technology should be their problem-solving partner. 
People analytics technology shouldn't require extensive time or resources to connect the dots to business outcomes or hinder human decisions. Intelligence tools should help HR by providing the metrics they need in real-time to make strategic decisions for people and business success.
For more such Updates Log on to www.hrtechcube.com
---
ABOUT THE AUTHOR
Phil Haussler

I'm a maker. I make engagement, performance, and analytics tools at Quantum Workplace to make work better every day. I have been at Quantum Workplace for 14 years and lead Product. I also make personalized children's books, make my wife swoon shake her head, and make my three boys laugh.