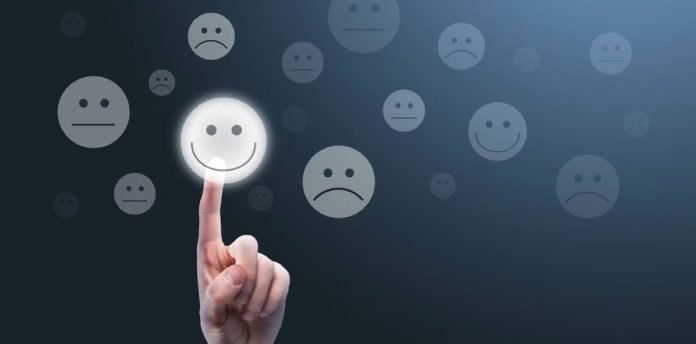 ClearlyRated®, a leading provider of client, talent, and employee satisfaction surveys and service quality research for staffing agencies, announced the firms that have qualified for inclusion on its inaugural Best Staffing Firms for Women™ list on ClearlyRated.com.
"I'm honored to recognize the outstanding achievements of the companies on the first-ever Best Staffing Firms for Women list," stated Eric Gregg, CEO of ClearlyRated. "This designation represents a significant milestone in our ongoing efforts to address gender disparities in the workplace. The recognized firms have demonstrated a genuine commitment to fostering inclusive and empowering environments for women. By setting a positive example, they are helping to reshape the staffing industry and pave the way for a more equitable future."
Staffing and recruiting firms that conducted internal employee surveys with ClearlyRated are eligible to earn the Best of Staffing® award in the Employee Satisfaction category. Within this category, firms that included identity-based demographic survey questions and met additional criteria related to female employee Net Promoter® Score (eNPS) and representation earned the prestigious designation as a member of the Best Staffing Firms for Women list.
More than 90 staffing firms in the U.S. and Canada with close to 14,000 internal employees participated in the Best of Staffing internal employee survey for the 2023 award year, growing the ClearlyRated survey database to become the largest repository of internal employee responses on diversity, equity, and inclusion (DEI) in the staffing industry. Some of the notable findings from ClearlyRated's internal staffing employee data analysis include the following:
Females comprise 70% of all internal positions at staffing firms, yet half of directors and two thirds of executives are male.
Females working at staffing firms are:

29% more likely to be detractors of their firms.
26% less likely to feel they 'always belong' at their firm.
62% less likely to feel they are compensated fairly.
42% less likely to believe advancement is merit-based.
Fewer than 0.2% of staffing firms in the United States and Canada qualified to earn the Best Staffing Firms for Women designation, making this a prestigious recognition for staffing firms seeking to hire and retain top internal talent.
Discover the full potential of your Hrtech strategy with our comprehensive Hrtech News and Hrtech Interviews.