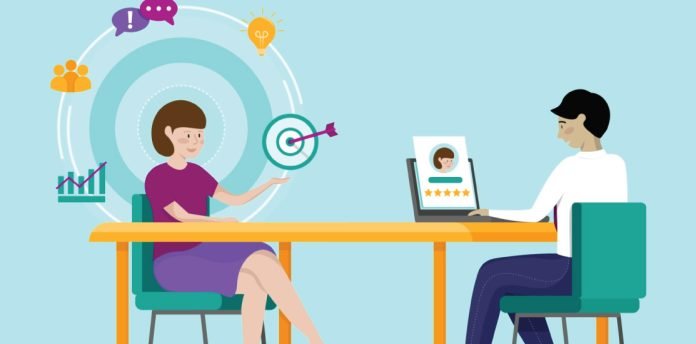 ClearEdge Marketing is pleased to announce it is now offering executive search solutions to clients who are expanding their internal marketing teams. This new business line will be led by staffing industry veteran and experienced marketer Lesly Cardec. This expansion is a natural progression for ClearEdge given its domain expertise within the talent and tech industries and unrivaled network of skilled marketing professionals.
"We are excited for this next stage of growth for ClearEdge," said ClearEdge CEO Leslie Vickrey. "Companies are more open than ever to investing in marketing because they see its strategic value and positive impact on revenue and culture. As companies struggle to attract and retain quality talent, we see a clear and growing need for executive search solutions in the market, and Lesly's strong industry network and years of experience hiring, managing, and working in staffing make her the perfect choice to lead this new division. I couldn't be more thrilled to see her come full circle in her career and combine her passions for marketing, leadership, and staffing."
ClearEdge Marketing is known as the go-to marketing resource for talent and tech companies and has been since 2006. Ninety-five percent of ClearEdge VPs are former heads of marketing who have built the brands, creative campaigns, communication tools, and digital solutions that champion talent and tech business growth. ClearEdge is now turning those skills into recruitment momentum for businesses looking for CMOs, Heads of Creative, Marketing VPs, and more.
"I am excited and honored to spearhead this new phase of growth for ClearEdge," said Cardec. "This is the right time and we are in the perfect position to put our industry credentials, experience, and passion to work for clients looking to grow their marketing team." Lesly Cardec joined ClearEdge Marketing in 2020 and now serves as Senior Vice President of Recruiting and Marketing. Before joining ClearEdge, Cardec was Senior Vice President of Marketing at Interim Healthcare. Prior to that, she served as Vice President of Corporate PR, Social & Communications for Randstad US.
"We are experts in marketing. We've served as internal marketers within companies and built and elevated brands from an outsourced marketing support standpoint. Most recruiters don't have that breadth of hands-on experience," Cardec said. "We know what it takes because we've been in those seats. Now we're leveraging that expertise and knowledge, meeting our clients' needs, and responding to what they're already asking us for."
Discover the full potential of your Hrtech strategy with our comprehensive Hrtech News and Hrtech Interviews.