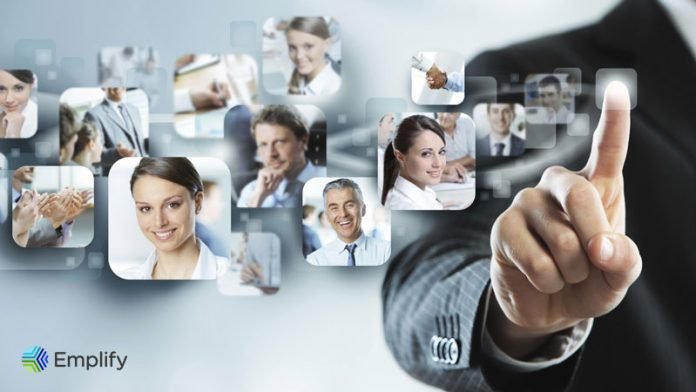 Fishers-based Emplify has closed on a $7.5 million infusion. The company, which focuses on employee engagement management software, says the funds will help boost market adoption of its new Emplify Partner Program diagnostics and analytics software. The round was led by New Jersey-based Edison Partners, with participation from Allos Ventures in Indianapolis, Cultivation Capital in Missouri and Bill Godfrey, co-founder and former CEO of Chicago-based Aprimo hrtech news.
Emplify says it has grown its customer base by more than 200 brands over the last year-and-a-half. Terminus, Harley-Davidson, Appirio and Cheetah Digital currently use Emplify. Edison Partners, which manages some $1.4 billion in assets throughout the U.S., says it has invested in three companies in the Midwest over the last four months hrtech.
Chief Executive Officer Santiago Jaramillo says "employee engagement has traditionally been an abstract, nebulous area that leaders are unsure how to act on strategically. Impact-making executives have long suspected that popular gimmicks and ping pong tables aren't effective for driving engagement and performance. What companies need is a metric to understand how people are doing at work and clear action steps to improve that metric to help employees do the best work of their life."
The Emplify brand was launched in mid-2016 with a $3 million boost from repeat investors Allos Ventures and Cultivation Capital. It was previously part of the Bluebridge platform and in late-2016, the former church and tourism business-focused assets of Bluebridge were sold.
During an interview in February with Inside INdiana Business Reporter Mary-Rachel Redman, Jaramillo discussed Emplify's growth:
Emplify Continues Growth Spurt
Fishers-based Emplify is touting a year of triple-digit sales growth and plans to add more than 30 employees this year. Why the tech firm's CEO says the growth represents validation.