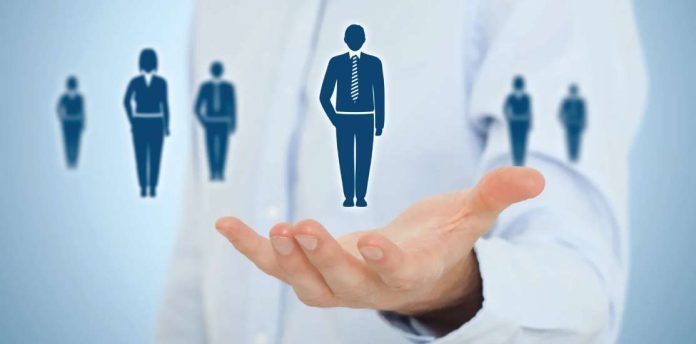 Employee feedback plays a crucial role in the organization's decision-making process and ultimately leads to growth. These surveys and feedback tools help HRM departments enhance the productivity of their employees by engaging them in organizational development processes. 
Employee feedback and survey tools lower manual work and enhance UI/UX while handling system-generated survey reports. These tools are easier to handle by HR managers. Moreover, these tools help generate integrated reports, build rapport, and improve the employee-employer relationship. Organizations can easily incorporate these tools into their HRM practices by subscribing to monthly/yearly plans. 
Benefits of Employee Survey and Feedback Tools 
In-built analytics in the survey software helps HR managers to compare and assess the performance of each employee or each department
5 Best Employee Survey and Feedback Tools
Survey lab is a leading platform for making employee surveys and feedback tools. It is online survey-making software. This software fulfills the need of the client such as analyzing CX, human resources, Market Research, and UX/UI. Manages feedback and keeps data safe. This software is perfectly designed for big & small corporate companies and individual professionals. 
Survey Monkey is one of the most popular survey tools. Organizations use this tool to conduct unlimited surveys. But, each questionnaire includes only ten questions per survey. Survey monkey allows conducting surveys through various modes like email, website embeds, and other links. In addition, this survey tool has multiple survey questionnaire templates. Surveys can be scheduled & planned by using various filters to get customized reports. This tool is available in monthly/annual subscriptions. 
Charthop is an employee engagement-building application. It makes easy but impactful reports to enhance employee-employer relationships. This tool enables the generation of surveys/feedback reports from collected responses in the form of charts/graphs for a better understanding. This software generates meaningful and relevant data for the improvement of performance and retention of employees. 
TINYpulse is an employee engagement tool that helps conduct surveys and feedback. HR managers get insights by using this tool for more employee engagement and empower them for building some positive change in the organization. This survey and feedback-creating tools help the authorities manage the organization better and bring transparency for a healthy work environment. 
Zoho Survey has a lot of templates to create a survey format. This software has a real-time recording of survey responses. It also supports mobile devices so that the HR department can conduct surveys and feedback by using SMS-based questionnaires. Zoho tools help in better employee or customer engagement programs. Zoho survey tools are available in monthly subscriptions for the following versions Plus, Pro, and Enterprise.  
Wrapping up
Choosing the right tool among various survey and feedback software is difficult. But, incorporating a suitable tool to get responses is essential for better decision-making. The management and leadership of an organization must drop the vertical approach and adopt a horizontal approach for the organization's development. Using survey & feedback tools can open the horizon for more employee engagement that brings a revolutionary change in the organizational work culture.
For more such Updates Log on to www.hrtechcube.com