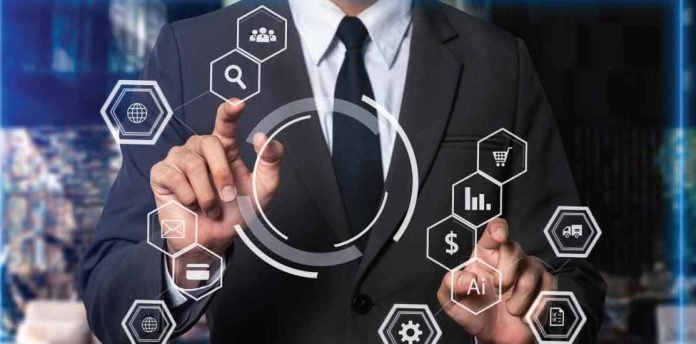 beqom, a provider of compensation and performance management solutions, has released beqom Performance Pro, a suite of AI-powered features that enhance performance by supporting intelligent goal-setting, guided feedback, and data-driven performance reviews. Performance Pro drives better business outcomes and improves efficiency in performance management workflows. The solution is one of several offerings available on beqom's AI-enabled platform.
In an effort to streamline the often arduous task of goal-setting, beqom Performance Pro introduces Goal Genius, which leverages generative AI to help employees set meaningful, individualized goals that align with company objectives, using contextual data within the beqom Continuous Performance Management (CPM) solution.
Traditionally, both employees and managers struggle to define individual and team goals that are meaningful, measurable, and aligned with driving business outcomes. The process can be time-consuming and is especially challenging for goals related to soft skills.
With Goal Genius, this complexity is replaced by a user-friendly approach that saves time and produces well-defined, measurable goals, complete with milestones and deliverables. Instead of populating a conventional goal-setting form with numerous goal attributes, users simply input a prompt that broadly articulates the goal. The solution then generates a comprehensive goal description, with a precise title, measurement criteria, and tangible key outcomes tied to a defined timeline.
A companion to beqom CPM, Performance Pro delivers two other key functions for a high-performing organization. One, it supports employees in providing regular feedback to co-workers, to help create a culture of continuous improvement. And, it aids managers in creating data-driven performance reviews by aggregating large volumes of unstructured content from various sources—such as feedback, achievements, and comments—which are difficult for one person to absorb and evaluate in a limited time. It provides a clear, meaningful summary of this information to aid managers in preparing individual reviews.
beqom's generative AI security architecture ensures that customer data remains within beqom, applying trustworthy and transparent guidelines to guarantee ethical principles and avoid putting employee well-being or corporate data at risk.
"Generative AI presents exciting new possibilities for smarter performance management, and Performance Pro is the perfect example," shares Tanya Jansen, beqom's Chief Marketing Officer. "It offers the possibility to transform the way organizations formulate goals, give feedback, and deliver performance reviews, such that they move from being an administrative burden to being true drivers of outcomes that have a real-world impact."
Discover the full potential of your Hrtech strategy with our comprehensive Hrtech News and Hrtech Interviews.