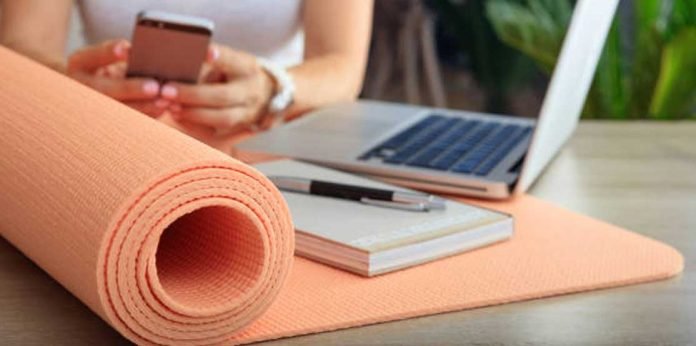 Ebook discusses long-term planning for supporting employee wellbeing while the full impact of COVID-19 becomes clear
Benefitfocus, Inc. (NASDAQ: BNFT), an industry-leading benefits technology platform that simplifies benefits administration for employers, health plans and brokers, has issued an ebook detailing the key elements of a benefits administration strategy as the repercussions of COVID-19 pandemic continue.
The ebook, "COVID-19: Next Steps for HR and Benefits Leaders," covers four primary steps employers can take to diminish the long-term impact of COVID-19 and leverage effective updates instituted in response to the pandemic. It is based on insight gathered from Benefitfocus' interaction with its employer and health plan clients, much of which the company detailed in the State of Employee Benefits report released earlier this year.
"The effects of the pandemic are far from over and it seems certain that many aspects of health care and benefits will never be the same," said Matt Levin, president and CEO of Benefitfocus. "A key priority for employers today is to help their employees achieve the desired level of wellbeing. We are excited to provide valuable insight into the long-term strategies for employers and help them apply lessons learned to get the most value from their benefits."
Since HR and benefit leaders can expect to be dealing with the impact of COVID-19 for some time, they must replace the short-term emergency decision making that was essential during 2020 with longer-term strategic planning. The four steps outlined in the paper to do this are:
Prioritize flexible and diverse benefits
Promote mental and financial health
Double down on benefits education, and
Identify and mitigate cost drivers.
Within these steps, Benefitfocus notes two core themes that will support the forward movement needed to minimize the long-term effects of COVID-19 and capitalize on positive changes instituted in response to the pandemic:
Data-driven insights: Employers should shift their mindset from conducting a once-a-year data analysis of what employees are enrolling in, to gaining real-time data insight into how employees are using their benefits along with people-oriented information from multiple channels for effective plan design decisions.
The rise in (and need for) health care consumerism: Employers have a greater opportunity to improve health outcomes and drive down costs through year-round engagement as employees are increasingly focused on their health and financial wellbeing as a result of the pandemic.
Benefitfocus Resource Center
This ebook is the latest offering from Benefitfocus' Resource Center, which offers useful information and guidance to everyone across the benefits ecosystem for driving industry change.
For more such Updates Log on to www.hrtechcube.com