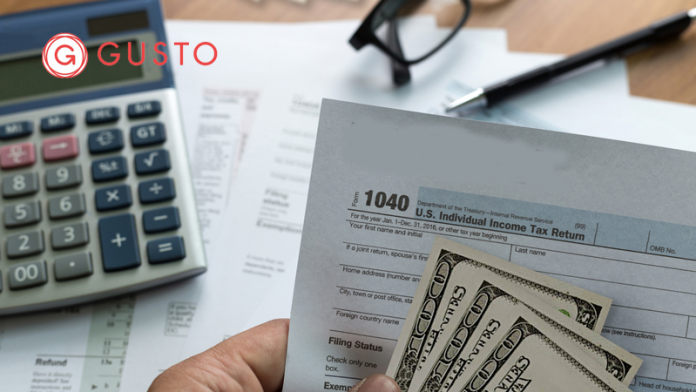 Beam Dental, the nation's leader in innovative dental benefits, and Gusto, the leading payroll, benefits and HR technology platform for small businesses, are celebrating two years of partnership. Since combining both company's powerhouse offerings in late 2016, Beam Dental, through its partnership with Gusto, have seen an incredible 40 percent month-over-month growth rate and expansion from one to more than 25 states.
The partnership has allowed Gusto's customer-centric employee benefits shopping, election and enrollment platform to combine with Beam Dental's tech stack, creating a quote-to-enroll process that only takes minutes, rather than the industry standard of days or weeks.
"We are excited to partner with Beam Dental. They provide innovative dental insurance and share our approach of bringing a customer-first sense to an antiquated industry," said Tolithia Kornweibel, Gusto Chief Marketing Officer. Hrtech News
Not only has the pair experienced rapid expansion, but they've also grown a happy client base. With 75% of customers saying Gusto makes benefits compliance easier and no companies receiving a premium increase from Beam in two years, the partnership has created a win for everyone involved.
"Beam has been built around the idea that employee benefits will become increasingly self-serve, and digitally native," said Alex Frommeyer, CEO and Co-founder of Beam Dental. "Gusto is the archetype for the brokerage side of this equation. Both companies believe in better benefits experience for small and medium businesses all over the country."
To learn more about each company's offerings, or to get started with Beam Dental, visit beam.dental and gusto.com.
About Beam Dental
Beam Dental was built around the idea that blending technology with traditional insurance policies could bring incredible value to a commoditized employee benefits market. Beam Dental is a small business' best choice for a differentiated, innovative take on dental and ancillary employee benefits and is now live in 25 states with a nationwide network of over 300,000 access points.
About Gusto
Gusto's mission is to create a world where work empowers a better life. By making the most complicated business tasks simple and personal, Gusto is reimagining payroll, benefits and HR for modern companies. Gusto serves over 60,000 companies nationwide and has offices in San Francisco and Denver.
SOURCE Beam Dental
Related Links
https://beam.dental
SOURCE URL: https://www.prnewswire.com/news-releases/beam-dental-and-gusto-celebrate-two-years-of-partnership-300787999.html
Also Read – Randstad Sourceright and Human Capital Institute Announce First-Ever Talent Acquisition Innovation Awards Open for Entry
Also Read – Espresa Launches Modern Rewards and Recognition Module