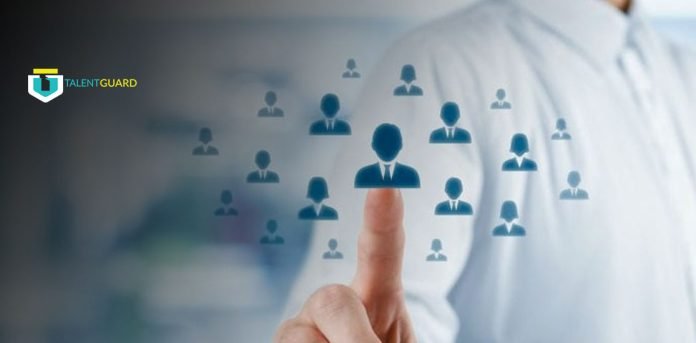 TalentGuard, the predictive people development SaaS platform today announced the addition of an experienced enterprise SaaS executive to its growing leadership team. Former Director of Marketing at Bloomfire Dana Dohse joins as VP of Marketing to increase growth and expand TalentGuard's top tier customer base hrtech news.
Since their Series B funding, TalentGuard has been aggressively focused on revenue generation and exceeding financial targets. Dohse joins to continue TalentGuard's growth and enable more enterprise organizations to deliver innovative talent solutions to their employees this year and beyond talent management.
"With the addition of Dana, TalentGuard can expand our growth strategy to partner with companies who understand the value and skills of their employees" said Linda Ginac, TalentGuard founder and CEO. "Dana's marketing expertise and successful growth track record will continue to build TalentGuard as a leading HR technology provider."
"It's exciting to join a company with such a great track record and much opportunity to grow" said Dohse. "Millennial workers expect their employers to enable them to own their career path so they can continuously add skills and build their careers. To keep up with a hot job market and retain employees, companies need to re-think the way they are managing talent so they can help their employees build meaningful careers."
In her role as VP Marketing, Dohse will lead the brand and demand strategy across TalentGuard's multi-channeled marketing operation. Dana has 12+ years of experience in hiring, training, and managing high performing B2B marketing teams.
TalentGuard's employee headcount has doubled since mid-2019 and the HR tech company continues to release disruptive talent solutions for today's evolving marketplace demands.