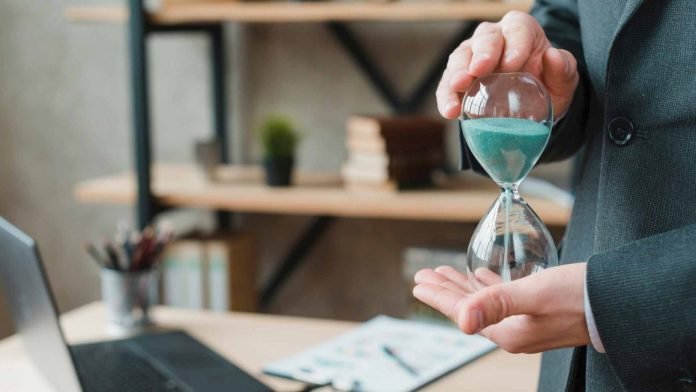 Attendance on Demand, a leader in time and attendance technology, has announced that it is partnering with ShiftMed, a leading provider of on-demand healthcare workforce solutions, to equip thousands of clients in the long-term care industry with access to critical contingent nursing staff.
This vital partnership integrates Attendance on Demand's cloud-based time, attendance, and scheduling software with ShiftMed's digital health care marketplace — giving facilities across the country on-demand access to local, credentialed health care professionals who are ready to fulfill open shifts.
Since the pandemic, long-term care facilities throughout the United States have struggled with record staffing shortages and faced major challenges in hiring and retaining licensed, dedicated professionals. These difficulties have forced many facilities to limit their admission of new residents, among other costly consequences. This is why the technology-driven staffing solution offered by Attendance on Demand in collaboration with ShiftMed provides an invaluable asset.
ShiftMed is an on-demand workforce management platform that connects health care facilities with a pool of over 350,000 qualified health care professionals to help them fill open shifts quickly and efficiently. Now ShiftMed will be readily available to Attendance on Demand's thousands of long-term care customers around the country, and seamlessly integrated within Attendance on Demand's time, attendance, and scheduling systems.
"We are thrilled to be partnering with ShiftMed to expand our clients' access to crucial contingent nursing staff," said Attendance on Demand founder and CEO Chris Ciapala. "We have been committed to serving the long-term care sector for many years, and we possess a deep understanding of the obstacles that facilities are currently facing. With ShiftMed's digital marketplace, we can offer a proven solution that solves staffing challenges."
"We are confident that our collaboration with Attendance on Demand will enhance the efficiency of scheduling and attendance monitoring processes within our health care facilities," said Todd Walrath, CEO of ShiftMed. "We are committed to forging strategic partnerships with technology partners like Attendance on Demand to equip health care facilities with the tools and technologies to meet their staffing needs effectively."
The partnership of Attendance on Demand and ShiftMed represents the union of two best-in-class workforce leaders coming together to address an urgent industry need.
Facility administrators and managers can now take advantage of a faster, easier hiring process that allows them to choose from a wide pool of skilled, thoroughly vetted contingent candidates when filling open shifts. And most importantly, hundreds of thousands of residents and patients will benefit by receiving the continuous quality care they need and deserve.
Explore HRtech News for the latest Tech Trends in Human Resources Technology.