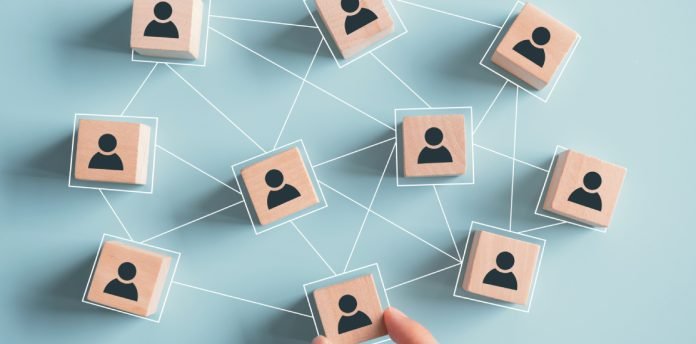 Appcast, the global leader in programmatic recruitment advertising technology and services, announced today its acquisition of recruitment marketing pioneer, Bayard Advertising. This strategic acquisition combines Appcast's award-winning programmatic technology with Bayard's full-service recruitment marketing capabilities, significantly expanding Appcast's offerings to optimize companies' entire recruitment marketing processes.
The combined company will serve moTalent acquisitionre than 2,000 customers with hiring needs across the U.S. and 10 major international markets.
"Bayard is the trusted recruitment marketing partner to some of the world's best-known brands. Bayard's deep well of talent and comprehensive solution set will expand, accelerate, and improve Appcast's ability to solve complex recruitment marketing challenges for leading employers around the globe. Clients will benefit from a data-driven, source-agnostic approach that combines the best of both companies," says Chris Forman, Founder & CEO of Appcast.
Leading Talent Acquisition Tech Analyst Madeline Laurano noted, "What makes this acquisition important to the industry is Bayard's growing position as a technology innovator. Bayard's proven strengths in search and social advertising, hiring event marketing, and application flow optimization technology will transform Appcast's award-winning, source-agnostic programmatic job ad platform to a real leader in the broader recruitment marketing space. With a singular focus on driving superior recruitment outcomes for clients, this union will offer businesses unparalleled opportunities to optimize their hiring funnels. It's a fusion that promises not only to change the game but to redefine it."
Discover the full potential of your Hrtech strategy with our comprehensive Hrtech News and Hrtech Interviews.