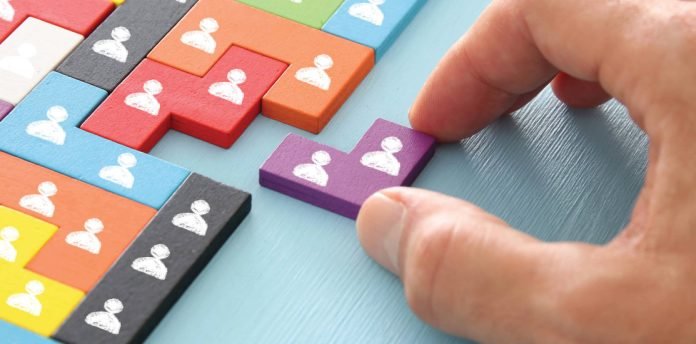 Alphawave Semi (LSX: AWE), a global leader in high-speed connectivity for the world's technology infrastructure, today announced the company has been certified as a Great Place to Work®. Over 80% of Alphawave employees in both Canada and the United States reported a positive work experience and company culture, which is higher compared to the average of 57% in a typical U.S.-based company and meets or exceeds the top 25 employers benchmark.
Great Place to Work® is the global authority on workplace culture, employee experience, and leadership behaviors proven to deliver market-leading revenue, employee retention, and increased innovation. The certification was based on employee feedback on workplace culture using the Great Place to Work® Trust Index Score.
"Great Place to Work Certification™ isn't something that comes easily – it takes ongoing dedication to the employee experience," said Sarah Lewis-Kulin, vice president of global recognition at Great Place to Work. "It's the only official recognition determined by employees' real-time reports of their company culture. Earning this designation means that Alphawave Semi is one of the best companies to work for in the country."
"Alphawave Semi has seen tremendous growth over the past year – including several acquisitions – and we owe our success to our dedicated teams who continue to strive for excellence," said Tony Pialis, CEO and co-founder of Alphawave Semi. "As the only official recognition determined by employees' reports of their company culture, this is an incredible honor that reflects our people-first culture and steadfast commitment to making Alphawave Semi a highly exciting, engaging, and fulfilling place to work."
Alphawave Semi is the leader in connectivity silicon technology, and powers product innovation in the most data-demanding industries today including data centers, networking, storage, artificial intelligence, 5G wireless infrastructure, and many others. Today, Alphawave Semi has offices in the North America, EMEA and APAC regions. This accolade follows its recent recognition as a winner of the 2022 Deloitte Technology Fast 50™ and North American Technology Fast 500™ award heralding its rapid growth.
According to Great Place to Work research, job seekers are 4.5 times more likely to find a great boss at a Certified great workplace. Additionally, employees at Certified workplaces are 93% more likely to look forward to coming to work, and are twice as likely to be paid fairly, earn a fair share of the company's profits, and have a fair chance at promotion.
Discover the full potential of your Hrtech strategy with our comprehensive Hrtech News and Hrtech Interviews.