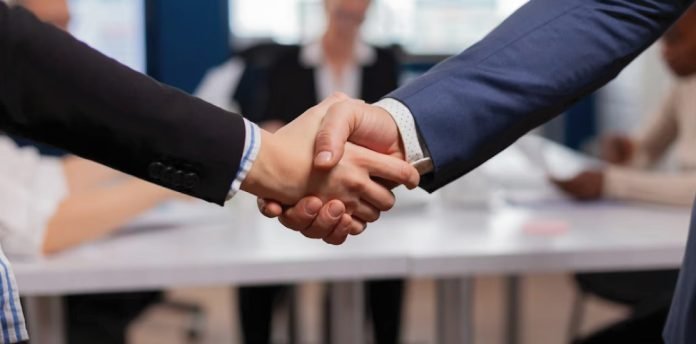 Alight, Inc. (NYSE: ALIT), a leading cloud-based human capital technology and services provider, today announced that it has named Kausik Rajgopal to its Board of Directors, effective March 17, 2023.
The addition of Mr. Rajgopal, together with the previous appointment of Denise Williams, came as Alight expanded the size of the board from 8 to 10 members earlier this year. These changes reflect the continued evolution of Alight's operating model as a public company, which include Alight's commitment to creating a Board with a diversity of experience and perspectives, including diversity with respect to race, gender, geography, and areas of expertise.
"A Board with a broad set of talents, perspectives and expertise is critical to a company's success," said William P. Foley, chairman of Alight, Inc. "Kausik's blend of experience across HR, technology, payments and financial services will be an incredible asset to Alight's already impressive Board."
Currently, Mr. Rajgopal serves as executive vice president, People & Sourcing at PayPal Holdings Inc. where he leads the company's global Human Resources, Procurement, Real Estate, and Payments Markets & Partnerships teams. Before joining PayPal, Mr. Rajgopal served as a senior partner with McKinsey & Company, leading the development of high-performing human resources, procurement and other functions for global companies across industries and sectors. Over the last decade, he played several leadership roles at McKinsey, including serving as the global lead for the Payments practice and as managing partner for the San Francisco and Silicon Valley offices and for the Western U.S. region. Most recently, he was the firm's co-managing partner for the United States, where he was responsible for client service across all industry sectors as well as people initiatives.
Mr. Rajgopal serves as Chair of the Board and executive committee of the Bay Area Council and serves as Vice Chair of the Stanford Graduate School of Business Advisory Council. He holds undergraduate degrees in Industrial Engineering and Political Science, as well as an MBA from Stanford University.
Discover the full potential of your Hrtech strategy with our comprehensive Hrtech News and Hrtech Interviews.