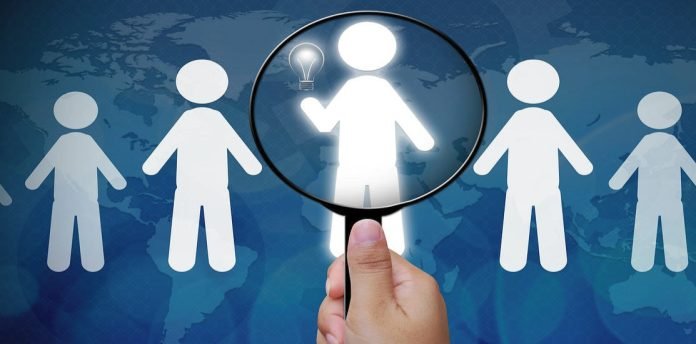 Strategic hire contributes to the payment company's ongoing momentum in becoming the market leader in employee engagement platform empowerment
Virtual Incentives, a global leader in innovative incentives, rewards, and payment solutions, announced today that Alex Rogow joined the company to lead its Employee Engagement Practice.
Virtual Incentives empowers its clients to deliver innovative incentives, rewards, and payments to 182 countries worldwide. The newly formed Employee Engagement Practice Group, under Rogow's leadership, will focus on bringing Virtual Incentives' innovative payment solutions to employee engagement platform providers and agencies, many of whom count most of the Fortune Global 500 as clients.
Mr. Rogow's addition comes as Virtual Incentives continues its unprecedented growth fostered through the company's "full service" approach to optimizing the entire payouts supply chain and experience.
Experience to Accelerate Growth
Mr. Rogow is a payouts industry veteran who has been at the forefront of online incentives, employee recognition platforms, and digital gift cards. With a passion for delivering engagement solutions, Alex has held senior business development, customer success, and marketing leadership roles at industry-pioneering companies like CashStar (now Blackhawk Network) and Xceleration, along with e-commerce and gifting start-ups Nexchange and Loop Commerce. He was also promotional products leader of The Icebox.
"Engagement is more important than ever, and recognition will continue to evolve due to today's changing workforce dynamics. Providing the right reward at the right time at a local level globally is critical to enhancing the employee's experience," said Rogow. "I am thrilled to join Virtual Incentives and lead this newly formed team to help our partners expand their reward offerings and deliver on their promise to keep their clients' employees motivated, productive, and fulfilled."
By embedding VI's modern reward platform into their platforms and programs, Virtual Incentives' clients aim to achieve increased employee engagement, greater geographical reach, improved operational efficiencies, and better unit economics on rewards. In his role, Mr. Rogow will be responsible for partner acquisition, expansion, retention, and product development as Virtual Incentives continues to expand its client base.
Virtual Incentives provides expert advice and guidance to clients on day one, helping them to define, integrate, manage, and optimize their incentive, gift card, and payment strategies by assessing their client's needs, goals, and business outcomes. "We are excited to have Alex Rogow on board, as his longtime leadership and experience in the industry will quickly deliver immense value for our clients," said Nathanial Zane-Shelley Read, CRO of Virtual Incentives.