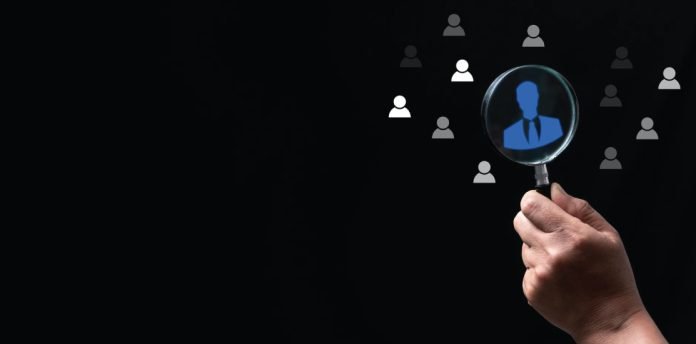 The Mullings Group, a leading talent acquisition firm headquartered in the U.S. that specializes in medical & health technology, life sciences, and emerging high-tech industries, announces the joining of Ajay Nair to the team as President of The Mullings Group (TMG) Search APAC. Ajay will lead the expansion of TMG's executive search into APAC, developing and cultivating new and existing relationships within the region.
TMG has over three decades building companies and careers and is the industry's largest and most successful search firm in the MedTech/HealthTech market, with offices in the U.S., Canada, the U.K., and APAC. The search firm is responsible for more than 8,000 successful searches with over 800+ clients ranging from multi-billion-dollar companies to emerging tech startups worldwide. The trends of high levels of growth and companies expanding their footprint in the APAC region are increasing the demand for business leadership and engineering talent in key markets in Asia-Pacific.
Ajay brings over two decades of deep industry expertise in MedTech and a proven track record of building high-performing teams across the U.S., Middle East, and Asia Pacific to The Mullings Group. Using his experience from roles across APAC, including key markets like China, Japan, Korea, India, and SEA, Ajay has successfully built his sales, marketing, and commercial leadership career with some of the top med device companies in the world. After spending the last three years working in V.C., startups, and consulting, Ajay continues to expand his extensive people-oriented network that covers the U.S., the Middle East, and APAC.
"I am absolutely thrilled and honored to join the TMG Search team. I have been connected to them since 2005 and have been an ardent follower of their podcasts, updates, and interviews for many years. The culture and values that Joe has infused in his team really resonate with me, and I can't think of a better region to represent TMG than the hypergrowth environment of Asia Pacific." says Ajay Nair – President, TMG Search APAC
"Ajay Nair leading the APAC initiatives of The Mullings Group is incredibly exciting. The rate of growth in the APAC region is poised to be greater than any other region in the world. Ajay has lived in many of the countries that are included in the APAC region, and his medical device experience, leadership, and understanding the nuances in the respective countries are critical for the individuals and companies that we work with." says Joe Mullings – Chairman & CEO, The Mullings Group Companies
Discover the full potential of your Hrtech strategy with our comprehensive Hrtech News and Hrtech Interviews.