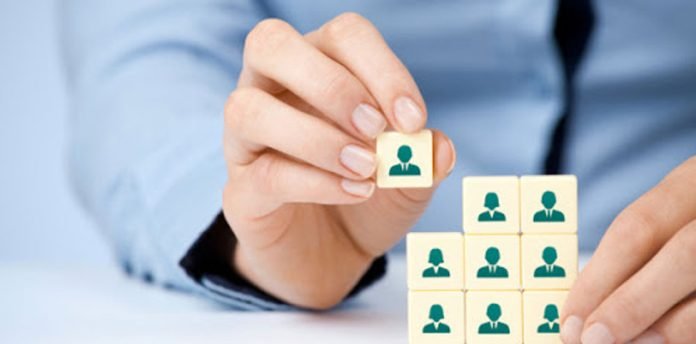 A professional employer organization (PEO) based out of Kansas City, Lever1 is rolling out a new employee benefits program- Accelerated Payroll Program which will enable employees to receive payment frequently, almost daily.
Lever1 is a professional employer organization that translates into them providing outsourcing for payroll solutions, HR, benefits, workers' compensation, and compliance.
The Accelerated Payroll Program will enable the employees to cash out their payments as earned and deemed necessary by them. This would benefit and help in scenarios like paying the rent when it's due on the 1st, but the payday is on 7th and they can cash out earlier as opposed to the traditional way of scheduled payday, as stated by the President of the company.
Recently a study was conducted by The Center for Generational Kinetics which surveyed 1001 employees from the U.S. The study found that almost half of the employees i.e. 50% worry every week that before payday arrives, they will run out of money. Another 34% of employees expressed losing sleep because of financial stress. The study also revealed that these employees often take measures like not buying essential grocery items or taking up additional work of even delaying their ongoing education. Over a quarter of all the employees stated that they would use a pay option weekly on demand. Another over 40% of them said that real-time payments would mean they will be more in control of their finances and which would ultimately mean a better peace of mind.
Now, offering employees paychecks every day might seem like a burdensome task because of the time tracking and other requirements, but Lever1 is making that easier for the employers to do so with their proprietary software.
Erica Brune, President of Lever1 stated that the company had started this program as an employee benefit program to attract employees from rivals initially. But now that the world is witnessing such a high unemployment rate because of the global pandemic, this program is a way of helping workforce tackle situations where they are short on money for paying bills and buying groceries as their spouse got laid off.
This program will benefit many employees and their families. If you want to know more about such new programs and solutions disrupting the hrtech sector, follow the hrtech cube. Hrtech cube delivers regular updates from the hrtech industry across the world.