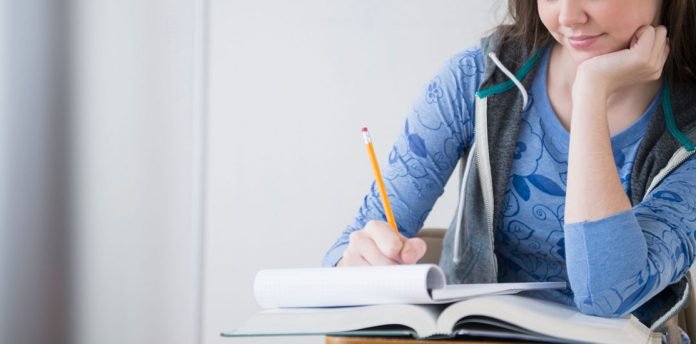 This year marks the 10th anniversary of Degreed, which launched the world's first Learning Experience Platform (LXP), a new category of SaaS technology developed by David Blake and Eric Sharp as part of their mission to revolutionize the way people learn and track their learning. The Degreed LXP has since been adopted by many Fortune 500 and Global 2,000 companies, transforming learning in the workplace from a compliance-based, box-checking exercise, into an engaging way for people to learn in all of the formats that are inspiring to them. With an average end user Net Promoter score of over 40, Degreed is helping millions of people around the globe build new skills and opportunities for career impact and growth.
More than an LXP
Dan Levin, Chief Executive Officer at Degreed, said, "Many define the Degreed platform as the first LXP, but the vision behind the company is much more than that. Our team is driven by our belief that great things happen when people are inspired to learn and put their knowledge into practice. As a global changemaker in learning, Degreed helps L&D teams create a dynamic culture of learning that ignites employees to take charge of their development. With our three-product portfolio, we bring together different ways that employees gain knowledge and turn it into skills, plus we provide learning leaders the visibility to analyze that skills data to better inform and connect learning priorities with strategic business objectives."
David Blake, co-founder and Chair of the Board at Degreed, said, "Degreed set out in 2012 to 'jailbreak the degree' or to break the perception of the college degree being the de facto way of measuring education and skill. We believe people should be lifelong learners, empowered to explore their curiosity, gain new skills through all the means of learning available today, and be recognized for that skill-building. Degreed has been an innovator in lifelong learning from the start."
"People are learning all the time, whether you're watching a YouTube video, or reading a blog, or listening to a podcast. And there hasn't been a good way to evidence that knowledge. Degreed gives us an opportunity to do that," said ATB Financial Vice President Banking Operations, Paul Norris.
Degreed has helped to build a better future not only for individual learners but for the business. Degreed serves 400 customers, including one in three Fortune 50 companies, four of the five top global automakers, and two of the three largest aerospace companies. Degreed has eight million users in more than 200 different countries, who have engaged with over 130,000 learning pathways — online curations of learning content centered around specific skills. There have been more than 17 million skill ratings made through the platform (indicators by individuals, peers, managers or testing of someone's individual skill level).
Drive impactful learning with customized learning experiences
Degreed's unified experience supports L&D and individuals to create learning pathways, leveraging the company's open ecosystem that accommodates a wide range of content providers, learning and upskilling tools, and reporting and insights capabilities. Partnerships include Skillsoft, Pluralsight and Harvard University as well as new relationships with Anders Pink, Cybrary, Ethena, DataCamp, Learn In, TED@Work and The Ken Blanchard Companies. Partnerships with Credspark, Credly, and Watershed provide assessments, recognition and data visualization in the Degreed LXP. The recent alliance with Filtered improves the personalized delivery and curation of learning content to Degreed. These partnerships enable L&D to curate diverse learning opportunities — which contribute to a positive learning culture.
Connecting skill-building with hands-on experience
The Degreed opportunity marketplace fosters experiential learning that connects theoretical skill building with practical, hands-on developmental opportunities like stretch assignments, mentoring and shadowing. The response to the marketplace has been exceptional, with more than 70% of the opportunities created there resulting in on-the-job developmental experiences for employees. This solution complements the LXP, with some early adopters tripling key metrics such as active users, returning users, content completions, content sharing and skill ratings.
Understanding skill supply and demand to mobilize your workforce faster
Making skills data actionable is the third piece of the puzzle. Degreed Intelligence, launched in November 2021, helps leaders easily understand skills demand and supply, using pre-built tools to remove the need for a dedicated data insights team.
"L&D teams are crying out for more insights on how to make better strategic decisions around hiring and upskilling. Degreed Intelligence is driving the market in this regard, giving L&D the tools to inform itself on skill supply and demand in the workforce," said Jim Holincheck, VP of Advisory Services at Leapgen.
If you would like more information on Degreed, please visit degreed.com. To view the 10 year anniversary video, go here.
Editor's notes
For more such Updates Log on to www.hrtechcube.com