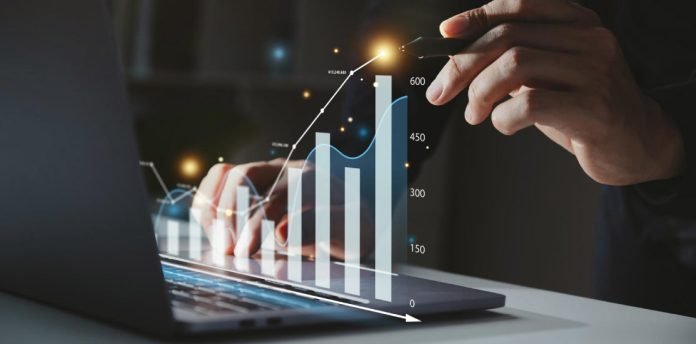 Zebra Technologies Corporation (NASDAQ: ZBRA), a leading digital solution provider enabling businesses to intelligently connect data, assets, and people, today announced it has been named to Newsweek's list of Global Most Loved Workplaces® for 2023. The company ranked #66 among the top 100 companies recognized on the inaugural global list.
"At Zebra, we prioritize attracting, retaining and developing the greatest asset to our company – our people," said Jeff Schmitz, Chief People Officer, Zebra Technologies. "We're honored to receive this recognition from Newsweek, and even more proud of it being based on positive feedback from our employees. We will continue to support the best and brightest talent with initiatives and benefits while we create tomorrow together."
The results were determined after surveying more than two million employees from businesses with workforces varying in size from 30 to more than 10,000. The list recognizes companies that put respect, caring, and appreciation for their employees at the center of their business model and, in doing so, have earned the loyalty and respect of the people who work for them.
"While workplace dynamics continue to evolve, the power of a positive culture remains constant," said Nancy Cooper, Global Editor in Chief, Newsweek. "The companies featured on the 2023 Global Most Loved Workplaces list embody this transformative spirit, proving that when companies prioritize their people, success naturally follows."
To continue to attract, motivate and retain top talent worldwide, Zebra's benefits program is structured to ensure it meets the needs of its changing business and a growing, global organization. Most recently, the company observed May as Mental Health Awareness Month and coordinated a campaign featuring a wealth of resources for improving well-being, including a companywide, paid day off.
"Since our initial publication of the Most Loved Workplaces List in 2021, the workplace landscape has undergone a significant transformation," said Louis Carter, Founder and Chief Executive Officer, Most Loved Workplace®. "Throughout these changes, the crucial element consistently tied to the success of a Most Loved Workplace culture, which attracts and motivates exceptional talent, is cultivating positive and more meaningful connections between companies and employees. This year's featured companies on the Most Loved Workplace list exemplify this principle, even globally."
For the full Newsweek list of 2023's Global Top 100 Most Loved Workplaces, please visit https://www.newsweek.com/rankings/global-most-loved-workplaces-2023.
KEY TAKEAWAYS
Zebra Technologies ranked #66 among the top 100 companies named to Newsweek's inaugural list of Most Loved Workplaces globally.
Newsweek's Most Loved Workplaces, produced in collaboration with the Best Practice Institute, is an annual ranking of the top 100 global companies based on employee satisfaction.
METHODOLOGY
To identify the top 100 companies for the Newsweek ranking, companies were evaluated and scored as follows: 35 percent of the initial score was based on responses to BPI's proprietary Love of Workplace survey. Another 25 percent was derived from analysis of external public ratings from sites such as Comparably, Careerbliss, Glassdoor, Indeed and Google. The final 40 percent came from direct interviews with and written responses from company officials. Newsweek then conducted additional research into every company on the list, as well as the top runners-up, to determine the final list of 100 companies and their rankings.
Discover the full potential of your Hrtech strategy with our comprehensive Hrtech News and Hrtech Interviews.