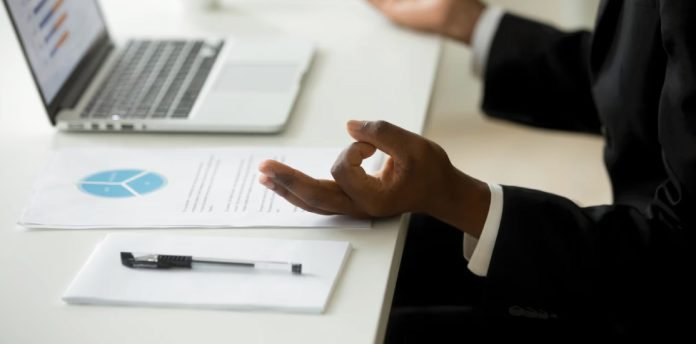 WebMD Health Services, a leader in holistic well-being solutions, and a part of WebMD Health Corp., today announced its intent to acquire Limeade, an immersive employee well-being company.
The transaction brings together two organizations that share similar core values rooted in empowering individuals to make educated health and well-being decisions. Limeade creates healthy employee experiences helping organizations reduce burnout and turnover while increasing well-being and engagement for millions of employees at over 1,000 organizations worldwide. Both WebMD Health Services and Limeade are pioneers in developing organizational well-being programs and creating meaningful behavior change. Each entity brings complementary strengths to the table, creating the most comprehensive well-being solutions in the market.
"Limeade and WebMD Health Services are two purpose-driven organizations with more than 40 years of combined experience driving positive health behavior changes for employees and members," said John Harrison, General Manager of WebMD Health Services. "Together the combined organization will re-energize the market delivering the most comprehensive, holistic well-being solution and services that help organizations build a culture of well-being that inspires a happier, healthier, and more engaged population."
With more than 700 employees worldwide and an average tenure of over seven years, the combined entity is poised to deliver innovative, integrated solutions to meet the needs of the market. Added Harrison, "Our combined solutions and services are refreshing; they encompass holistic well-being and listening solutions, condition management and lifestyle health coaching, on-site dedicated well-being services, biometric screening services, and a deep partner ecosystem comprised of 20+ curated partners. We will continue to invest in new innovations that drive immersive culture transformation and navigate employees and members to tailored well-being programs that improve engagement, provide actionable insights, lower health risks, and reduce health care costs."
"Limeade and WebMD Health Services creates the only truly complementary combination of culture and well-being in the market, allowing us to maximize health and well-being for all people and deliver better service, support, and capabilities for our clients. We are confident that the combination will bring together WebMD Health Services human expertise and Limeade technical innovation into a comprehensive solution that will have a positive impact on people and companies worldwide," said Henry Albrecht, Limeade CEO.
The transaction is expected to close within the next quarter, subject to the completion of all necessary regulatory approvals, satisfaction of all closing conditions under the definitive agreement, and shareholder approval.
Discover the full potential of your Hrtech strategy with our comprehensive Hrtech News and Hrtech Interviews.