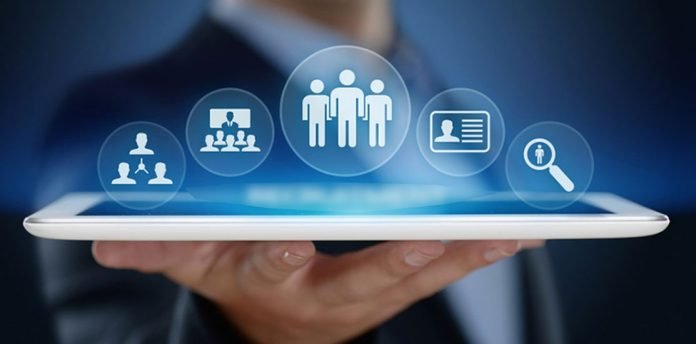 Upwork has recently upgraded and added on to its enterprise capabilities for helping large organizations in identifying and hiring contingent workers. The platform of Upwork is designed keeping in mind simplification of functionalities and tasks that are involved with centrally managing a strategy for remote workforce alongside the assessment of talent. This is in response to the global spread pandemic. the hrtech news has featured several hrtech companies and agencies renovating their offerings of talent acquisition and talent management as per the new normal conditions.
Amidst the outbreak, a variety of organizations have moved to remote work. And, Upwork here is positioning itself as the one-stop solution for several issues regarding operational, logistical, and technical aspects of managing a joint force of workers that are off-site.
The offerings of Upwork Enterprise include –
Bring your own Talent offering including reporting, cost management, collaboration, and payroll

Work Protection feature for resolving work-related issues

On-platform contracting and onboarding processes

Payroll support in more than 160 countries with automating payroll capabilities

Dedicated support teams

Worker classification support services

Sourcing experts

Matching technology
The enhancement of these enterprise capabilities by Upwork is to serve the purpose of helping big organizations to source directly from a widespread range of talent, agencies, and knowledge workers pool. This enables the clientele of the company in scaling their workforce in accordance with the needs of the business.
Claims of Upwork state that the services of the company are used by more than 30 percent of the Fortune 500 companies. The user base of the company offers different categories of skills that range from design and software development to customer support and finance.
To know more about such hrtech news and solutions from hrtech firms, follow the hrtech cube. Hrtech cube delivers regular content in various forms relating to the in and out of the hrtech industry across the world.
---

ABOUT THE AUTHOR
Aashish Yadav
Content Writer, Martech Cube
Aashish is currently a Content writer at Martech Cube. He is an enthusiastic and avid writer. His key region of interests include covering different aspects of technology and mixing them up with layman ideologies to pan out an interesting take. His main area of interests range from medical journals to marketing arena.