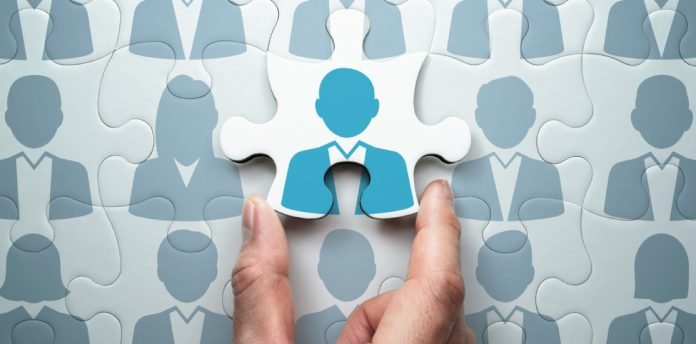 Everyone has gone through the nervous and restless experience of being a candidate. When looking for a job and sending out your applications to different firms, it's nerve-wracking to undergo a series of events like interviews and assessments. Whether one is a fresher or an experienced employee, going through these necessary steps is a prerequisite before joining any organization.
But have you ever wondered what goes on in the minds of recruiters and talent acquisition managers?
As an interviewer, their role is to not only act as a gatekeeper and ask potential candidates questions but also to improve and update the hiring process until it works best for their respective organizations. Apart from that, having a good relationship with candidates and keeping track of potential employees will only work wonders for the organization.
So how does the talent acquisition recruiter get to know these candidates better and stay aware of their current employment status? The answer to this is CRM.
As widely known as candidate relationship management, it is crucial to distinguish it from customer relationship management–commonly utilized by sales and marketing teams and not human resources, talent acquisitions, or recruitments.
As you are aware, HRTECHCUBE is constantly working to cover every trend in the HR
Technology, thus we have published our most recent article on why Candidate Relationship Management is crucial in today's world.
Dive in to learn more!
CRM, or recruitment marketing software, is designed to help organize internal and external candidates by engaging them with timely updates. A strong candidate relationship management software can help employers strengthen their position and differentiate their pool of talent communities. It helps them fill jobs faster by connecting with potential current and future candidates through automated email marketing, recruiting event functionality, job recommendation portals, and many more. A successful CRM system would allow the recruiter to source the best talent from varied communities.
So, follow these actionable steps to help understand how CRM is strengthening talent acquisition strategies:
Strengths and Weaknesses of Access
When it comes to building robust talent pipelines, having apt knowledge is a prerequisite. Hence, addressing questions like the critical position of the organization, the organization's talent makeup, projected growth, and average time to fill are of utmost importance.
It will help the system organize and shortlist talent communities according to its criteria—skills, product knowledge, experience, etc.—whichever is most relevant to the organization's needs. While the recruiter can adjust according to the change in needs, starting with the workforce where it is today will help focus on building the communities you expect to have tomorrow.
Build fit-for-Purpose Talent Communities
With its outstanding capabilities, the CRM system can segment the organization's talent communities based on current and future talent needs. Strongly segmented talent communities always ensure the organization has a pipeline of talented and qualified candidates to shortlist from when there is job availability.
It is expected that the recruiter group candidates together based on similarities and continue to communicate with them through personal connections. The grouping can be done with a set of criteria—educational levels, work experience, interest in roles and development, location, and skills. Once the segmentation of the talent pool is complete, recruiters can start building relationships and engaging talent in a relevant and timely manner.
Engage with Relevance
The third and most crucial step to bolstering the talent community is to engage them with relevant content. Staying connected via automated personalized branding communications based on the organization's defined talent segments makes the candidate think of the organization when s/he is ready to apply for a job.
A few examples of how a recruiter can stay connected are: sending employment newsletters; automating alerts for new job postings; employee spotlights, including pictures or videos of top performers; social media links to events; press releases; professional development programs; information on new products; expansion; growth; etc.
Wrapping Up
Having the right CRM strategy in place will give you a head start on hiring the highest-value candidates and building an employer brand worth remembering.
It further gives candidates an insight into the organization's work culture and helps recruiters understand at what stage of the cycle they might lose talent.
By having the correct data, the software helps to identify good talent and nurture it for mutual benefit. These benefits can also be obtained by maintaining talent acquisition strategies talent pipeline with diverse skill sets and a broad demographic. This solution allows the recruiters to segment the candidates to get a one-stop overview of the organization's current talent pipeline.
So the message is clear. If recruiters aren't using the solution already, it's high time to invest in one and gain a competitive edge in talent sourcing, finding the organization with the best talent pool.
Discover the full potential of your Hrtech strategy with our comprehensive Hrtech News and Hrtech Interviews.