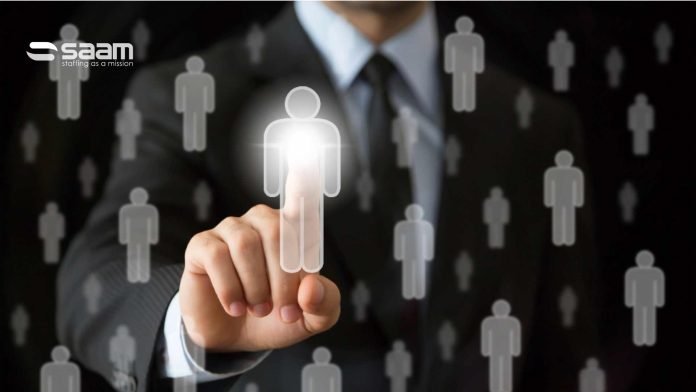 Staffing as a Mission, LLC, a 2019 Inc. 500 company specializing in healthcare, technology, and professional staffing solutions with a unique business model of giving back to the communities it serves, today announced the acquisition of DATalent, LLC's technology recruiting and staffing assets. The acquisition allows Staffing as a Mission (SaaM) to offer a more robust offering of talent solutions for its clients. Terms of the deal were not disclosed hrtech news.
Founded by Ruth Smith in 2017, DATalent, LLC has served clients across the Southeast with comprehensive technology talent needs, taking the time to understand the clients' situations and candidates' unique skills for the right talent fit hrtech.
"The DATalent team is excited to be part of the Staffing as a Mission family," said Smith. "This acquisition allows us to combine forces with a company that shares the same values, work ethic, and client/candidate engagement philosophy."
"Talent acquisition is top of mind for everyone today, especially in the technology sector," said Jonathan Barnes, CEO, Staffing as a Mission. According to a 2019 survey from XpertHR, 64% of HR professionals stated that sourcing quality applicants is still "extremely challenging." Barnes believes there is a better way, "Every day the SaaM team is driven to transform the experience people are having in the marketplace from average to astounding. As we are serving our clients, we are also committed to caring for our employees and promoting the work of our mission partners. That's how SaaM defines success, and we are excited to increase our impact by adding DATalent to the Staffing as a Mission team."
The acquisition will expand Staffing as a Mission's already substantial national footprint. The company currently employs more than 250 employees nationwide, with these numbers expected to increase as a result of the acquisition. Further, the acquisition supports SaaM's mission to serve as a true solutions-based partner for the clients it serves, moving beyond staffing and recruiting to provide bespoke talent solutions.