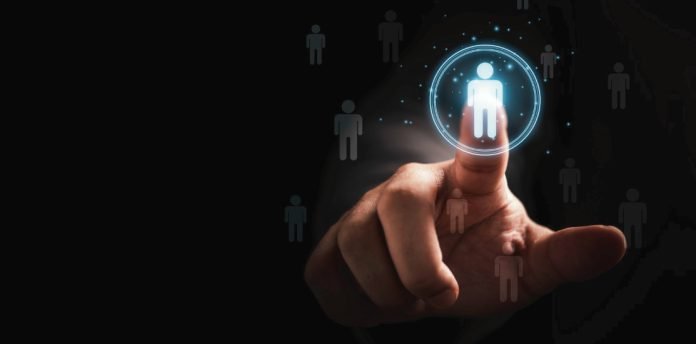 Skillnote Corporation announced today that its Skillnote solution is now available on SAP® Store and is part of SAP's industry cloud portfolio for the manufacturing industry.
Skillnote leverages integration capabilities of SAP Business Technology Platform (SAP BTP) using SAP Integration Suite to deliver sophisticated competence management capability to customers as part of SAP's industry cloud portfolio for the industrial manufacturing industry.
"Being part of SAP's industry cloud portfolio has greatly expanded the new possibilities for Skillnote. In particular, the integration with SAP S/4HANA® Manufacturing for production engineering and operations (SAP PEO) means that human resource skills data will be utilized more than ever before as essential data in the design and manufacturing processes. We believe that this will greatly advance the digital experience in the manufacturing industry." said Takafumi Yamakawa, CEO of Skillnote Corporation. "In addition, strengthening the alliance with SAP, which has a long track record in the global manufacturing industry, will be a great opportunity for Skillnote's business expansion. Skillnote will continue to deepen its partnership with SAP and support manufacturing companies around the world as a leading company in the digitization of competence information and its data utilization."
The integration between SAP PEO and Skillnote enables customers to:
Ensure quality and safety by preventing operations by unqualified workers
Improve traceability of workers, including skills and qualification acquisition process and training history
Automatically determine skill proficiency according to work time
To enable companies to become intelligent, sustainable enterprises, SAP is expanding its vertical solutions with an ecosystem of industry cloud solutions built on SAP BTP. Skillnote is working with SAP to create offerings that meet specific, manufacturing industry requirements to provide customers with tools to help achieve positive business outcomes. Learn more at SAP Store.
SAP offers a comprehensive portfolio of solution extensions. Initially participating in the SAP.iO Foundry Tokyo program in 2019 and as an SAP® PartnerEdge® partner, Skillnote delivers solutions that can simplify customer complexities while reducing risk and accelerating digital transformation in the manufacturing industry.
Discover the full potential of your Hrtech strategy with our comprehensive Hrtech News and Hrtech Interviews.