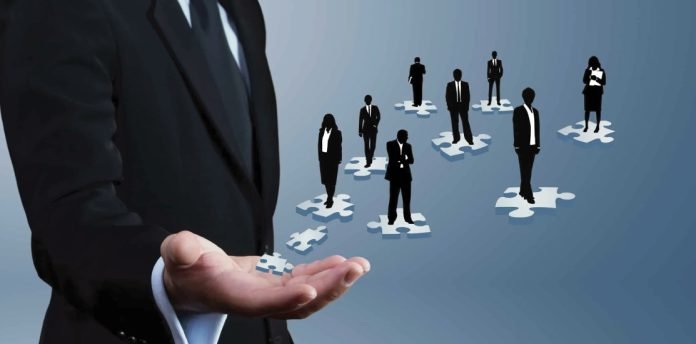 RocketDocs Global, a leading provider of response management solutions, is excited to announce the launch of its new feature, RocketVault, a browser extension through the Chrome Web Store. This innovative tool offers seamless access to institutional knowledge, held within your RocketDocs content library, empowering organizations to boost productivity and streamline operations.
RocketVault revolutionizes the way companies operate by providing effortless access to vital information right from the web browser, allowing compliant and consistent data to be easily accessible to users. With RocketVault knowledge, productivity and success is at your fingertips.
The key to RocketVault's power lies in its easy installation and access along with its direct connection to RocketDocs' powerful response management platform. Not only does RocketVault connect to your content library, but it also seamlessly delivers the functionality of RocketDocs' acclaimed LaunchPad to the web.
One of the standout features of RocketVault is its web-based nature, ensuring that users can access their company's knowledge repository anytime and anywhere, while upholding RocketDocs' dedication to remaining security compliant. Whether in the office or working remotely, vital information is just a few clicks away.
"We are dedicated to providing our customers with top-of-the-line response management solutions," said Perry Robinson, CEO at RocketDocs Global. "RocketVault empowers organizations to effortlessly access their RocketDocs content libraries, fostering increased efficiency, consistency, and ultimately, success." 
Discover the full potential of your Hrtech strategy with our comprehensive Hrtech News and Hrtech Interviews.