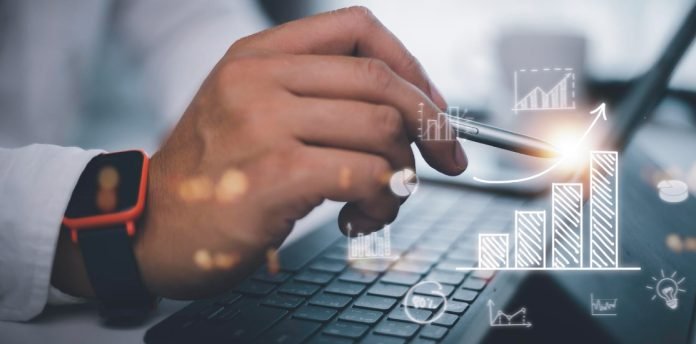 Reliance Matrix, a leading provider of absence and employee benefits insurance and services, has released One Size Fits All: Why a Single Paid Leave Plan for All States is Not a Viable Employer Option. The insightful whitepaper examines the history of statutory paid leave, why employers would seek a single plan, and the key challenges to enacting such a plan.
"The proliferation of state-level paid family and medical leave plans is probably the most significant employee absence challenge of the past five years, and there's no indication it's slowing down," said Nell Walker, Vice President, Deputy General Counsel and Chief Compliance Officer for Reliance Matrix. "The plans themselves are designed to create a margin of financial security for American workers who need to care for themselves or loved ones. But, for multi-state employers trying to comply with multiple, complex and often contradictory laws and rules across different jurisdictions, the challenges to implementing these plans and providing their employees consistent benefits can be enormous."
According to the whitepaper, there are three primary reasons employers seek a single plan solution to paid family and medical leave. They are: equality of benefits across the workforce; talent acquisition and retention; and efficiency of administration.
"It's not just a matter of administrative complexity," said Rebecca Ford, Esq., Director of Product, Marketing and Strategy and co-author of the research. "The inconsistencies between states make it impossible to sponsor a single, uniform plan, and that means inherent inequities for employees, based on where they live and work."
To the assumption that an employer could just deploy a single paid leave plan that meets or exceeds all existing state program benefits, research bears out: It's not that easy. Each state program contains a different requirement for plan basics such as eligibility, funding, qualifying benefit reasons, benefit calculation, minimum/maximum benefit, whether there is a waiting period, the required claim documentation, coordination of benefits, and so on. A multistate employer trying to "do the right thing" is saddled with virtually insurmountable operational challenges.
"There was hope at various points that a federal paid family and medical leave plan would be the answer," said Marti Cardi, Esq., Senior Compliance Consultant and co-author of the study. "But even if such a plan were to be signed into law, none of the proposed legislation would relieve employers from state plan obligations. And nothing currently on the books – state or federal – coordinates with related laws like FMLA and ADA."
There are steps employers can take to approach paid family and medical leave from a more strategic and efficient manner, and the report bears those out as well.
Click here to download a copy of the "One Plan" Paid Family Leave whitepaper.
Discover the full potential of your Hrtech strategy with our comprehensive Hrtech News and Hrtech Interviews.