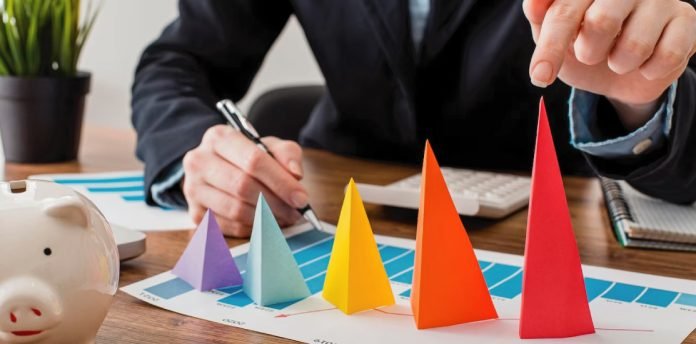 Reliance Matrix, a leading provider of absence and employee benefits insurance and services, has launched Absence Mentor, a successor to the highly respected Matrix-Radar blog introduced eight years ago. Published by an all-attorney editorial staff, Absence Mentor provides information, insight, and clarity on the dynamic landscape of employee disability and leave legislation, precedent and practice.
"Absence Mentor is an evolution of the Matrix-Radar blog conceived and launched by Marti Cardi in 2015," said Nell Walker, Vice President, Deputy General Counsel and Chief Compliance Officer for Reliance Matrix. "Marti's goal was to distill complex and often contradictory laws and rules, and make them easy to understand and follow for HR professionals. Even better, she instilled the blog with a conversational, can-do voice, helping thousands of professionals stay compliant and effective even as COVID and proliferating state programs combined to make it harder to follow."
The new blog follows the rebrand of Reliance Standard Life Insurance and Matrix Absence Management as Reliance Matrix earlier this year. The two industry leaders joined forces to bring integrated and personalized employee benefits, absence management, and workforce productivity solutions to the U.S. employer market. Walker, who succeeded Cardi as head of Reliance Matrix's all-attorney Product Compliance team, acknowledged Cardi's retirement in a statement at today's DMEC conference in San Diego, CA.
"Marti set out to build a stellar team, build a center of excellence and build a legacy that would outlast her, and she has done all that and more," Walker said. "Our clients, colleagues, brokers and thousands of employees and their families are beneficiaries of that foundation."
Absence Mentor picks up the legacy blog's mantle with some important enhancements. Instead of an editor, there's an editorial board composed exclusively of licensed attorneys specializing in leave, absence and employment issues. The new blog is more easily consumed on mobile devices. And Absence Mentor is integrated with a new State Disability and Leave Plan center that consolidates information on dozens of state programs, both live and in development.
"I am thrilled with how this blog has 'grown up' over the years," Marti Cardi said. "I think it's significant that we went from making sure these rules and regulations were literally 'on people's radar,' to becoming an interpreter, an advisor, and an advocate for the reader. That's really where the 'Mentor' part comes in."
"I have to admit I will miss 'Radar Guy,' though," she said. "We've had a great run!"
Subscribers to Matrix-Radar have already been moved over to the new platform. New readers can subscribe at AbsenceMentor.com or AbsenceMentor.blog. For questions, or to suggest topics, email AbsenceMentor@rsli.com.
Discover the full potential of your Hrtech strategy with our comprehensive Hrtech News and Hrtech Interviews.