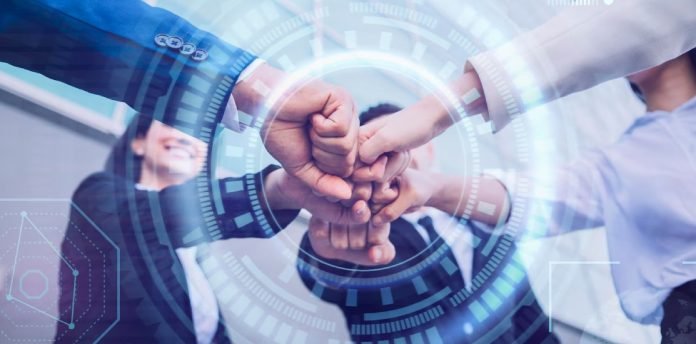 Reliance Matrix, a technology-driven absence and employee benefits company that helps employers maximize productivity by managing time away from work, has launched Absence Blueprint™. The software tool empowers employees to easily plan leaves of absence based on their organization's specific policies, as well as all applicable state and federal leave laws.
"Reliance Matrix looks at absence the way a normal individual might," said Gordon Smith, Chief Solutions Officer. "Real people don't think about products and services, they focus on their needs, preferences and the rules they are bound by when planning for time away from work. It's a process that typically begins before the absence itself, and extends well into the return to the workplace."
Absence Blueprint offers full transparency into an employee's benefits, including coverages elected, additional benefits purchased, key dates, and claims history, enabling the employee to plan ahead.
"With Absence Blueprint, employees know exactly where they stand," added Smith. "It answers the three key questions employees will have: How much time can I take; How will I replace my salary while on leave; and Will I have job protection during my time away?"
Absence Blueprint integrates absence policies specific to each employer, an innovation that creates the best experience for employees. Beyond that, the software incorporates all applicable federal and state leave policies, along with employee eligibility for specific leave programs. The technology accounts for complex formulas across multiple state programs and can integrate with company HRIS and human capital management (HCM) platforms.
"We are simplifying absence planning, significantly reducing the HR burden and putting power back in the hands of employees to plan their absence journeys," added Ann Marie Leary, Vice President and Chief Client Officer. "The interface is easy to use, taking employees through the steps to plan a leave in a manner that is both easy and customized to fit the organization's specific plans and policies."
"It's not an online calculator or modeling algorithm," concluded Smith. "Absence Blueprint is dynamic and wholly customized, yet it uses a simple, question-and-answer process to make it easy for individuals, HR professionals or line managers. The output is an easy-to-read graphical representation of all time away from work and available pay. With one click, the employee's manager, HR team member or even spouse has a digital or printed reference to help plan ahead together."
Reliance Matrix will be exhibiting and conducting an in-depth introduction to Absence Blueprint at the HR Technology Conference & Exposition, October 10-13 at Mandalay Bay in Las Vegas. For more information, contact your Reliance Matrix sales or account manager or visit www.RelianceMatrix.com.
Discover the full potential of your Hrtech strategy with our comprehensive Hrtech News and Hrtech Interviews