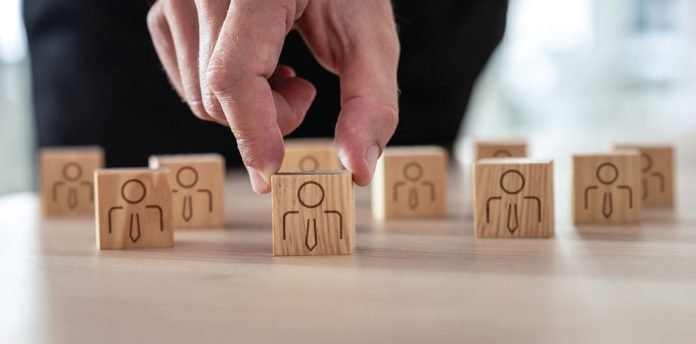 Paycor HCM, Inc. ("Paycor") (Nasdaq: PYCR), a leading provider of human capital management (HCM) software, today announced that it has earned the Platinum 2022 TITAN Business Award in the Business Intelligence Solution Category for Paycor Analytics. Paycor was evaluated against over 100 other submissions in the 2022 competition, from over 50 countries. The TITAN Business Awards acknowledge the achievements of entrepreneurs and organizations globally.
"As the first HCM software built specifically for leaders in a variety of industries, our associates have really leaned into empowering leaders to be efficient by offering unrivaled product depth in a unified experience for all things HR," said Ryan Bergstrom, Chief Product Officer of Paycor. "Recognition from the 2022 TITAN Business Awards for our Paycor Analytics solutions further demonstrates our commitment to delivering our customers responsive and personalized insights that drive their business."
The competition was organized and hosted by the International Awards Associate (IAA) and submissions were open to entrepreneurs, SMEs, and large organizations alike. The chance to participate was offered equally to all available industries in the market, and did not discriminate between private or public, and for-profit or non-profit entities.
"Despite this being the second season for this competitive event, we received a staggering number of entries, all of which demonstrated remarkable qualities of excellence," Thomas Brandt, spokesperson of IAA, remarked. "It is particularly motivating to see so many parties still actively engaging in excellent practices in their businesses. It really does come through clearly from their submissions."
For more such Updates Log on to www.hrtechcube.com.