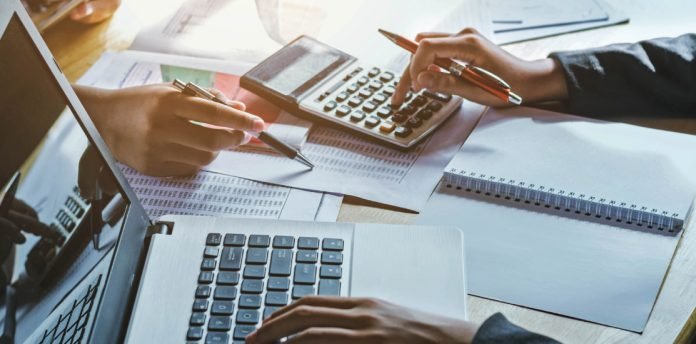 Papaya Global, the SaaS fintech company enabling enterprises to master the complexities of global workforce management, proudly announces today its recognition as the Best Global Solution for HR/Workforce Solutions by influential analyst firm Lighthouse Research. Papaya earned this distinction by demonstrating an unparalleled ability to manage complex payroll and payments with exceptional speed.
Papaya is the only payroll and payment company with an end-to-end solution that empowers HR leaders and finance departments, empowering CFOs with greater transparency and control over global workforces. Lighthouse Research was impressed with Papaya's ability to pay workforces with complex employment types in 12 currencies and over 160 countries.
"Hiring, paying, and managing workers in multiple countries can create a lot of headaches, yet Papaya Global has solved those challenges for clients by bringing everything together into one powerful, compliant platform," said Ben Eubanks, Chief Research Officer for Lighthouse Research & Advisory. "Plus, Papaya Global's technology can deliver payments at industry-leading speeds. It's an incredible combination."
"There is no longer a need to debate who owns payroll at a global enterprise because our technology and approach to payroll and payments bridges the gap between HR and finance teams," said Eynat Guez, co-founder and CEO of Papaya Global. "We are the only solution on the market capable of giving a CFO or an HR leader the ability to know exactly what their largest expense is across the globe, regardless of geography, and use the payroll data as a strategic asset for managing and growing the corporation."
This past year, Papaya has continued its strategic growth by adding new capabilities through acquisition, building a world-class payment network, and forging new partnerships with companies like JPMorgan Chase and NetSuite.
Papaya's most recent campaign, launched this week, highlights its ability to master payroll consolidation, validation, and payments on a single platform – Papaya Payroll OS – a fully automated, embedded platform that processes payroll and delivers complex global payroll payments 80% faster at 100% liability. The expanded platform empowers CFOs with greater visibility and control over how and when global workforces are paid, removing the complexity of paying employees in multiple geographies and unifying data into a single source of truth for finance teams and HR departments.
Discover the full potential of your Hrtech strategy with our comprehensive Hrtech News and Hrtech Interviews.