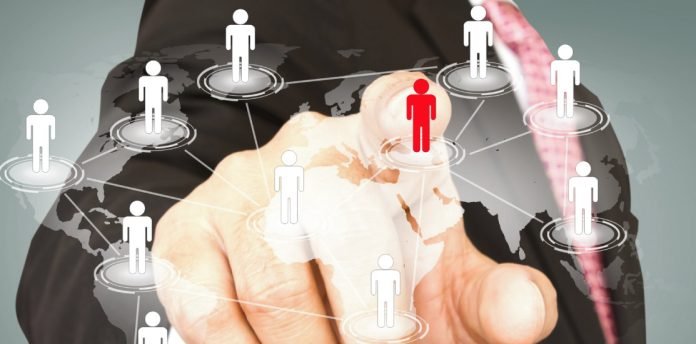 Ontinue, a leading provider of AI-powered managed extended detection and response (MXDR) services and winner of the 2023 Microsoft Security Services Innovator of the Year award, announced it has been named a Bronze winner in the Employer of the Year category in the eighth annual Stevie® Awards for Great Employers, for consistently building both individual employee growth and company growth.
"We are so proud of this recognition, as we've put tremendous efforts into fostering a culture where people can do their best work," said Geoff Haydon, CEO of Ontinue. "Thanks to our values of participation, inclusion and professional development, we are hiring, retaining and motivating the best talent in the industry. I couldn't be more delighted to work with a team of professionals – across the globe – who help make Ontinue the most trusted security partner – a partner that empowers organizations to embrace digital transformation productively and safely by using AI to operate more at scale, and with less risk."
Ontinue was highlighted for its effective workplace culture, employee experience and leadership behaviors that have led to market-leading revenue and employee retention. Ontinue has grown significantly since 2021, growing from 200 to 400 employees, driving international expansion with offices in Canada and increasing the UK team by 800%. Despite this dramatic growth and change, employee engagement has improved by 12% and it has maintained an 80%+ employee Net Promoter Score (NPS) since 2021, compared to the industry benchmark of 40.
"Establishing a healthy company culture is an essential part of any organization's success," said Alaska May, Chief People Officer at Ontinue. "At Ontinue we have striven to not only hire people who are incredibly talented, but also people who are driving a culture of collaboration and bold innovation, ultimately leading towards a workforce people want to be a part of and ushering the company towards continued success."
Being named a Bronze winner in the 2023 Stevie Awards for Great Employers is just the latest validation of Ontinue as a workplace. In 2022, Ontinue gained the distinction of being a Great Place to Work® in all seven of the countries in which it operates. The certification process involved surveying all employees and evaluating more than 60 elements of team members' experience on the job, such as pride in the company's community impact and the belief that their work makes a difference.
Ontinue's employee learning and development and engagement activities, such as regular company-wide fireside chats hosted by Haydon and other C-suite executives, have helped foster a strong corporate culture. The company is also meeting its DEI goals, with women making up 25% of the executive management team, well ahead of its 2025 target, and is also on track to ensuring that women make up 35% of the entire workforce. Ontinue also recently launched a development and qualification option for employees which includes career path training, a cloud academy for Microsoft qualifications and a leadership academy to strengthen the team building and management skills of its highest-level employees.
The Stevie Awards for Great Employers recognize the world's best employers and the human resources professionals, teams, achievements and HR-related products and suppliers who help to create and drive great places to work.
Explore HRtech News for the latest Tech Trends in Human Resources Technology.