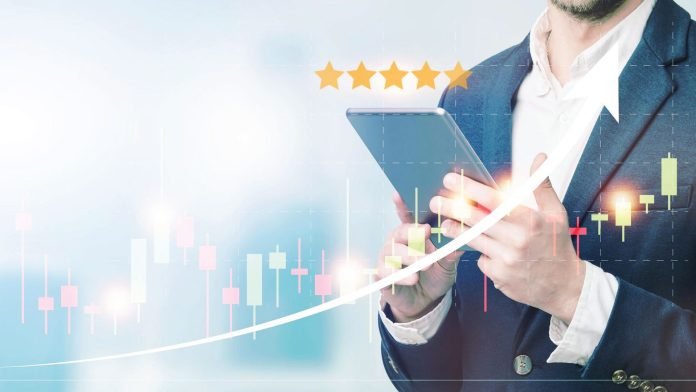 Nava Benefits, a modern benefits brokerage focused on making great benefits easy for mid-sized employers, announced that it has been named one of Inc. Magazine's Power Partners within the Insurance category. The Power Partners list, which includes 389 companies, was drawn from thousands of applicants from around the world who vied to make the list. Nava and other winners had to prove a record of going "to extraordinary lengths to drive its clients' businesses," according to Scott Omelianuk, Editor-in-chief of Inc. magazine and Inc.com.
"We founded Nava because employers' benefits needs were not being met by traditional benefits brokerages: costs are spiraling, HR teams are burned out, and employees are confused," stated Brandon Weber, CEO of Nava Benefits. "Unlike traditional brokerages, Nava has dedicated itself to serving as a true extension of the HR teams we partner with. This means driving down the cost of health plans through innovative financial Management techniques. It also means providing employers with state-of-the art technology that reduces HR team administrative overhead and supports employees year-round when they have questions about their benefits. While our approach flies in the face of how brokers have traditionally operated, we believe this is where our industry is headed."
"I love how proactive [Nava is] when putting together a benefits package. Instead of doing all of the work ourselves and having a brokerage just put their stamp on it, Nava works to come up with creative solutions and explains why they suggest specific routes, even if they end up being the same route you are currently taking," said Amanda Norman, HR Manager at Scalable Commerce. She continued: "I love that they are very client focused, to the point that I can send any employee to the Nava Benefits App and have them ask the customer support team any question they may have without having to be the middleman myself."
Over the last 12 months, Nava has continued to challenge the status quo on a number of fronts:
In July, the company acquired Nielsen Benefits Group (NBG), an award-winning benefits consulting firm with a proven track record of designing innovative benefits solutions that lower costs for mid-sized employers.
Earlier this year, Nava launched the Nava Benefits App, which simplifies the key aspects of the employee benefits journey. 90% of members stated they are "Happy" or "Very Happy" after chatting with a Nava Benefits Advocate via the app with response times of less than four hours on average.
Throughout 2023, Nava continued to strengthen its bench of benefits strategy experts, including the appointments of 

Chris Caffey

 and 

Geoff Sheffield

 to the Nava Partner team to expand the company's presence in 

Southern California

.
Explore HRtech News for the latest Tech Trends in Human Resources Technology.