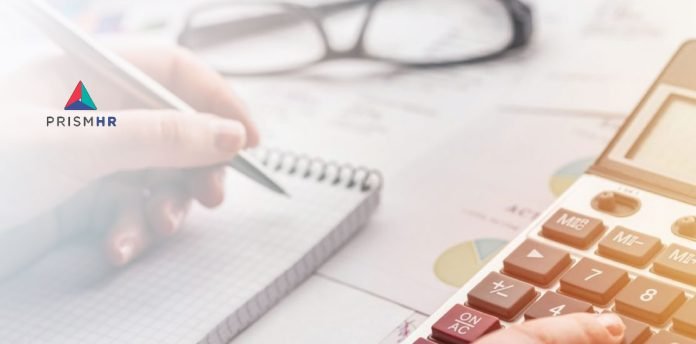 PrismHR, the leading HR technology software powering payroll, benefits, and HR for businesses across the U.S., today announced that National Gift Cards (NGC) has joined PrismHR Marketplace to offer a wide range of gift cards to over 500 merchant brands for HR service providers and their small business customers.
NGC is a one-stop shop for ordering physical and digital gift cards from a variety of name brand retailers and others, with most at discounted rates. Gift cards from NGC can be ordered online, 24 hours a day, 7 days a week, 365 days a year and are an ideal way for employers to reward their employees.
"NGC is here to make gift cards easy for small and mid-sized businesses. Every year for over 15 years, we get annual thank-you cards and emails from decision makers when they realize their business qualifies for discounts on hundreds of gift card brands, and that they can order 24/7 from the comfort of the office or home," says Eric Thiegs, Partner at NGC.
"Today, more than ever, employers are looking for ways to reward employees for a job well done, and NGC's wide array of gift card options makes it easy to order and select just the right incentive," said Kraig Sanders, Director of Partnerships, PrismHR.