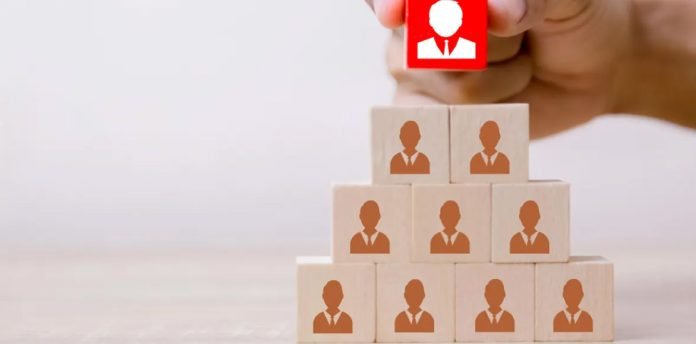 In a competitive labor market, organizational culture is an increasingly important consideration for employees choosing where they want to work and requires an intentional, multifaceted approach to creation and maintenance. In mergers and acquisitions, cultural integration, i.e. the integration of the workplace cultures of both organizations, cannot be ignored. To help organizational and HR leaders move beyond the standard practice of unguided cultural evolution in favor of strategic cultural integration for lasting success post-merger or acquisition, McLean & Company has shared its data-backed blueprint, Implement and Sustain Cultural Integration Post-Merger or Acquisition.
In the resource, the global HR research and advisory firm explains that M&As are notoriously unsuccessful, and although culture is cited as a reason for many M&A failures, it is often overlooked as an important driver for the success of the transaction.
"Few M&As consider culture pre-transaction, and even fewer have comprehensive plans for integrating cultures post-transaction," says Kelly Berte, director of HR Research & Advisory Services at McLean & Company. "Traditional approaches to change and culture management cannot be comprehensively applied to M&A situations because of the confidential nature and legal requirements that delay communication with employees in most cases."
However, the firm suggests that the existing track record for M&A success does not have to dictate all outcomes going forward. In response to the need for cultural guidance surrounding mergers and acquisitions, McLean & Company has created a three-phase approach to developing a strategic plan for cultural integration and sustainment post-M&A. Organizational and HR leaders can use this process, outlined below, to establish a future state of organizational culture based on shared values:
Assess culture and define future state: The first phase requires conducting a cultural assessment that shows the current state of culture in the organizations involved in the M&A transaction, selecting and defining the focus values that will shape the future culture of the integrated organization, and developing culture initiatives that align with the focus values and support the desired future state of culture.


Implement culture change: Phase two asks organizational and HR leaders to identify their respective roles in managing culture change after an M&A and learn how to prepare for the long-term process of culture change. Leaders must also recognize the importance of strong communication in supporting cultural integration and review the varying reactions to change and any culture clash or resistance.


Sustain cultural integration: The third and final phase involves reviewing the role of relevant metrics in supporting and monitoring cultural integration, establishing boundaries around selected metrics to signal the need for intervention, and identifying areas of opportunity within the integrated organization to sustain cultural integration.
"Successful cultural integration falls to leadership to promote effective change management strategies," explains Berte. "Leaders must communicate transparently to improve employee engagement, reinforce desired behaviors, and create value within the integrated organization."
McLean & Company advises that bringing together organizations with similar cultures does not automatically ensure smooth cultural integration. Successful integration depends on intentional and comprehensive planning to identify, analyze, and manage cultural synergies and differences. Integrating cultures is a years-long process that cannot be done successfully without intentional and sustained efforts across the organization.
To access the full blueprint, including tips on monitoring cultural integration progress and examples of metrics to consider in the integration evaluation process, download Implement and Sustain Cultural Integration Post-Merger or Acquisition.
Discover the full potential of your Hrtech strategy with our comprehensive Hrtech News and Hrtech Interviews.