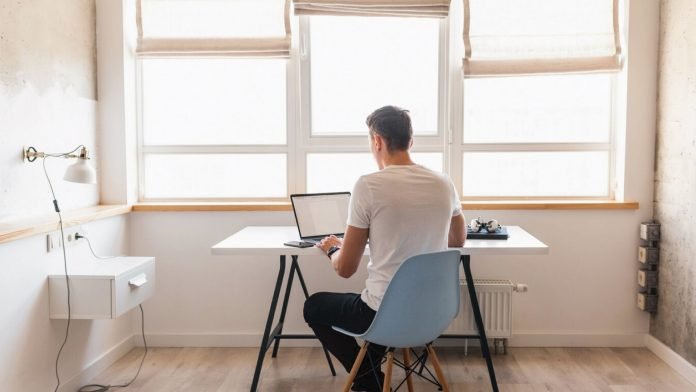 Mauve is awarded the 'Global Remote Work Solutions' category at the Go Global awards.
Hosted in 

Rhode Island

, the award ceremony brings together global business leaders, government officials, and potential investors.
Mauve is proud to announce its fifth nomination and fourth win of the year.
Mauve Group is delighted to announce it has won the 'Global Remote Work Solutions' award at the Go Global Awards 2023.
Held during a live three-day event, in partnership with the International Trade Council and the Rhode Island Commerce Corporation, the award ceremony celebrated the achievements of businesses of all sizes with innovative, export-ready products or services that have achieved significant success or market penetration in one or more international markets, or have garnered substantial investor and/or media interest.
Hundreds of business leaders and representatives from government bodies, trade associations, venture capital firms, and financial institutions were present for the event – which included meetings, conferences, site visits, and a final awards dinner.
The Global Workforce Solutions accolade – accepted by Mauve CEO, Ann Ellis; Marketing and PR Manager, Rosalind Smith; and PR and Communications Assistant, Ellie Simmons at the Gala Dinner on 8th November – recognises Mauve's contribution to the global world of work.
The award application saw Mauve Group shortlisted from thousands of entrants – which led our team to deliver a presentation on Mauve Group's global workforce solutions, to an audience and judging panel.
Mauve CEO Ann Ellis says, "Myself and team Mauve are thrilled to have received this award. Over the last 27 years, we've committed ourselves to providing consistent excellence in remote work solutions – to be recognised on an international scale, allows us to continue raising our profile and supporting more clients."
This is Mauve's fifth award nomination and fourth award win of 2023 to date – a testament to Mauve's authenticity and expertise in an increasingly competitive sector.
Explore HRtech News for the latest Tech Trends in Human Resources Technology