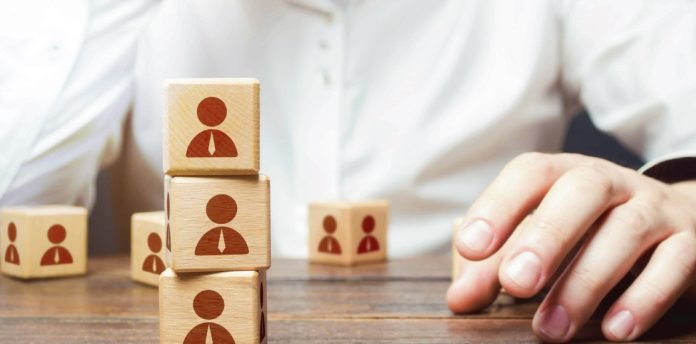 PLAN ENABLES EASY TRANSITION TO SELF-FUNDING FOR SMALLER EMPLOYERS 
Marpai, Inc. ("Marpai" or the "Company") (Nasdaq: MRAI), a smart technology Third-Party Administrator (TPA) specializing in transforming self-funded employer health plans, announced the launch of its new plan designed exclusively for small employers.  The Marpai Vitality Plan is a unique offering in the rapidly growing segment of self-funded health plans, where small businesses are increasingly opting for greater control, cost savings, and better benefits for their employees.
According to the Kaiser Family Foundation Employer Health Benefits Annual Survey, An estimated 20% of workers employed by businesses with under two hundred employees are in self-funded plans as of 2022, versus only 13% of workers in this segment in 2011.  As small businesses recognize the benefits of transitioning from fully insured to self-funded health plans, the Marpai Vitality Plan provides an ideal solution.  It combines ease of implementation, speed, and comprehensive coverage to meet the precise needs of small businesses seeking to maximize savings, enhance employee benefits, and provide value-based healthcare options.
Often smaller employers do not have the infrastructure to deal with complex, time-consuming implementations of self-funded health plans.  Marpai Vitality Plan has been meticulously designed to simplify the process, ensuring a smooth and hassle-free experience for newly self-funded small employers.  From initial setup to ongoing management, the streamlined approach allows organizations to get up and running quickly, enabling them to focus on what they do best – growing their business.
The Marpai Vitality Plan provides comprehensive healthcare for groups of less than 100 employees.  It offers a wide range of services, including access to national and regional provider networks, compliance, banking, vision and dental options, telehealth, COBRA administration, out-of-network repricing (OON), utilization management (UM), pharmacy benefit management (PBM), care management, subrogation, and stop-loss placement.  With a strong emphasis on value-based benefits, the Marpai Vitality Plan enables smaller employers to prioritize the well-being and healthcare outcomes of their employees.
"We understand that small businesses are increasingly shifting towards self-funded health plans to take advantage of increased savings," said Edmundo Gonzalez, CEO of Marpai.  "Our goal is to empower these organizations by providing a plan that is easy to implement, quick to set up, and offers comprehensive coverage for employees and their families."
With the Marpai Vitality Plan, small businesses gain a competitive edge by offering robust benefits packages that attract and retain top talent, while promoting healthier lifestyles and more effective healthcare utilization.  The tailored services cater to their needs, helping them navigate the complexities of benefits management effortlessly.
Discover the full potential of your Hrtech strategy with our comprehensive Hrtech News and Hrtech Interviews.