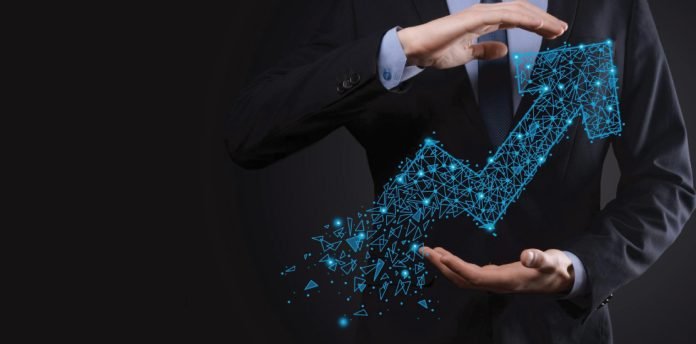 Lively, Inc., the top-rated benefit solutions provider known for creating the modern Health Savings Account (HSA), today announces the expansion of their top-rated service and educational resources to Spanish-speaking account holders. This expansion empowers HR professionals to take care of their Spanish-speaking employees, and supports administrators in meeting the needs of their diverse workforce. This offering builds on Lively's proven track record of driving benefits adoption and providing unrivaled customer service in the industry.
Spanish is the most common language other than English spoken in the United States, according to the most recent US census. Currently, 13% of the US population speaks Spanish at home and the United States has the 2nd largest population of Spanish speakers in the world, necessitating that employers, and the benefits brokers that serve them, work with service providers that are equipped to meet the needs of these employees. With Spanish language support, Lively enables a wider range of employees to take full advantage of their benefits package, and the tax-advantages and savings that accounts like HSAs, FSAs, Lifestyle Spending Accounts and more have to offer.
"Lively was founded on the belief of making healthcare savings accessible to everyone," said Shobin Uralil, co-founder and COO of Lively. "We are proud to continue to deliver on that mission with Spanish language support for our account holders, to serve a wider range of the US workforce, and enable employers to offer a more inclusive benefits package."
Greater access for Spanish-speaking account holders
At no additional cost for new or existing customers, Lively's scope of service provides access to:
Phone support in Spanish
A library of 25+ Spanish education materials, each piece carefully selected to help members adopt Lively benefits
Responsive, expert guidance when it counts—during Open Enrollment or year-round—enabling account holders to access support when they need it
"At Lively, we see firsthand that accessible employee education and support is the key to driving benefits adoption," says Jessica Pfisterer, Vice President of People at Lively. "We're excited to continue to partner with employers and benefits brokers to help them build flexible benefits packages that support a diverse and inclusive workforce."
Discover the full potential of your Hrtech strategy with our comprehensive Hrtech News and Hrtech Interviews.