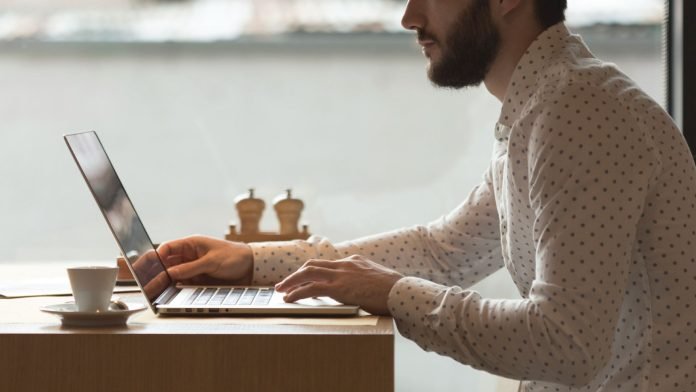 Kasm Technologies has announced a partnership with InterSources, a global leader in empowering global businesses with cutting-edge tech solutions, to provide on-demand on-demand cloud desktops, application streaming, and web isolation technology for secure digital workspaces.
This partnership will leverage the Kasm Workspaces technology portfolio and InterSources' capabilities in government services, cloud operations, product-led growth and digital transformation. The joint venture will enable both large and small organizations to benefit from the agility and efficiency of a modern virtual desktop infrastructure without the traditional complexity and high costs.
This new alliance comes at a critical time when the demand for flexible and remote work solutions is at an all-time high. Integrating Kasm Technologies' solutions with InterSources' robust service delivery model will create a unique offering, providing customers with a complete package of tools and services to manage their workforce in a cloud environment effectively.
"Kasm Technologies is excited to embark on this partnership with InterSources. Their commitment to customer service excellence and their deep understanding of IT environments make them the perfect ally to bring our containerized workspaces to a wider audience," said Brian Jenrette, CRO of Kasm Technologies. "We believe that this partnership will not only enhance the cloud workspace landscape but also provide a tangible difference in the way companies operate and manage their remote workforces."
Through this partnership, clients will benefit from Kasm's containers that isolate workloads and provide a DLP-controlled workspace environment for each user session, ensuring security and compliance. Additionally, InterSources' proficiency in cloud infrastructure, data analytics, and digital transformation will complement the deployment, providing an end-to-end solution for organizations looking to embrace the cloud more fully.
Ankit Shah, CEO at InterSources Software added, "Our partnership with Kasm Technologies represents a significant step forward in our mission to deliver forward-thinking IT solutions. The synergy between our companies will allow us to offer an unmatched cloud workspace solution that addresses the key concerns of security, cost, and complexity."
Explore HRtech News for the latest Tech Trends in Human Resources Technology.